They use their land to grow forests for timber production under their company known as Sierra Pacific Industries which is the largest lumber production company in the USA.
Sierra Pacific Industries owns 14 saw mills across the US. The Emmerson family owns 2.4 million acres of forest land.
According to the land report 100, in 2021 the Emmerson family had titled deed for 2.33 million acres of land.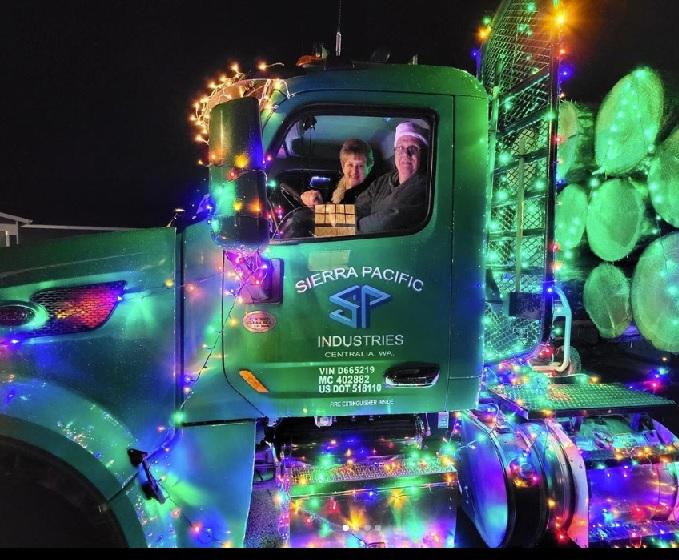 Red Emmerson is the patriarch of the family. He started timber products business with his father in 1949. 
The Emmerson family has a net worth of $5.2 billion according to Forbes Magazine.
Sierra Pacific Industries
Sierra Pacific Industries owns trucks and trucking terminals which they use to transport logs, lumber and chips across America. SPI operates 18 sawmills in California, Oregon and Washington. 
Anderson Sawmill
Noti Saw Mill 
Aberdeen Sawmill 
Centralia Sawmill 
Burney Sawmill 
SPI Sonora Trucking Division
SPI Burney Burney, CA
State-of-the-Art Conifer Seedling Nursery 
SPI Lincoln
SPI Shasta Lake Sawmill 
Quincy Sawmill 
Oroville sawmill 
Lincoln Sawmill 
Chinese camp sawmill 
Sonora Sawmill 
Anderson Main Office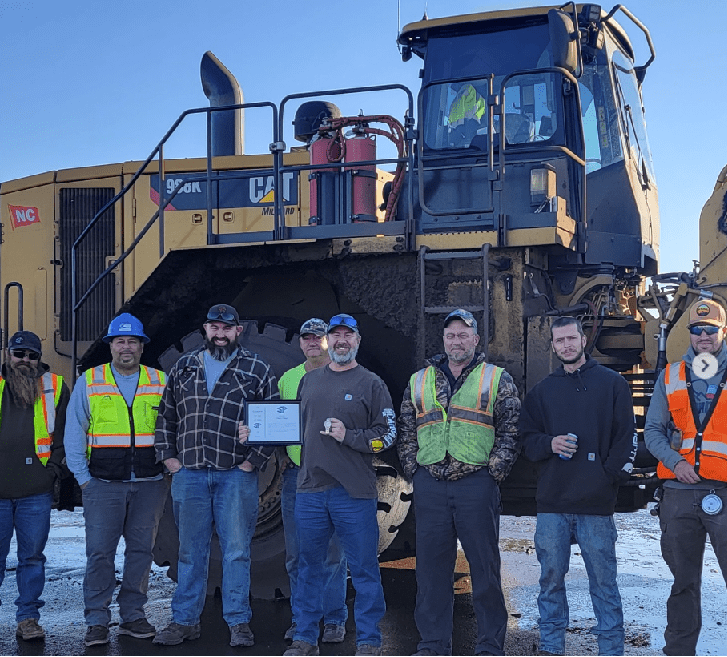 In 2022, SPI planted 12.3 million tree seedlings across California. Sierra Pacific Industries plants 7 million trees every year. 
Green Energy 
Sierra Pacific Industries uses wood waste to generate energy through 7 co-generation plants. Together they produce 180 MW of electric power enough to supply 140,000 homes. 
Equipment used by SPI 
Portal cranes 
carriages 
Pick-up Trucks 
Trucks 
Trailers 
Forklifts
End