Elon Musk is the richest person in America with a net worth of $194.6 billion. 
Elon Musk is the CEO of electric vehicle manufacturer, Tesla. He is also founder of SpaceX, Boring Company and recently acquired Twitter Inc for $44 billion among other companies which he owns. 
Elon Musk was the richest person in the world for most of 2022. His company Tesla Inc is the largest maker of electric cars in the world. The company has plans to produce 20 million cars and trucks every year. 
That is twice the volume of Toyota cars produced in the world. In 2022, Tesla sold 1.3 million vehicles globally.
Tesla owns giga factories such as the one shown below: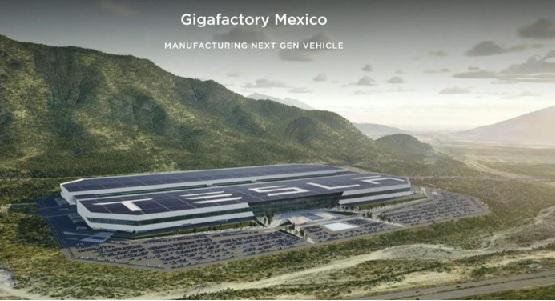 GOT a story? RING Kerosi Dotcom on +254 20 78 64348 or EMAIL info@kerosi.com