Elon Musk, the richest man in the world, lives in a $50,000 house in Texas. 
The photos of the house have now been revealed.
There is a rocket-shaped kid's playhouse and it is fitted with Tesla solar panels and it is located just blocks away from SpaceX Starbase and 2 miles from the US-Mexico border.
Dailymail.com exclusively shared the photos of the house after the richest man in the world announced that he will "own no home".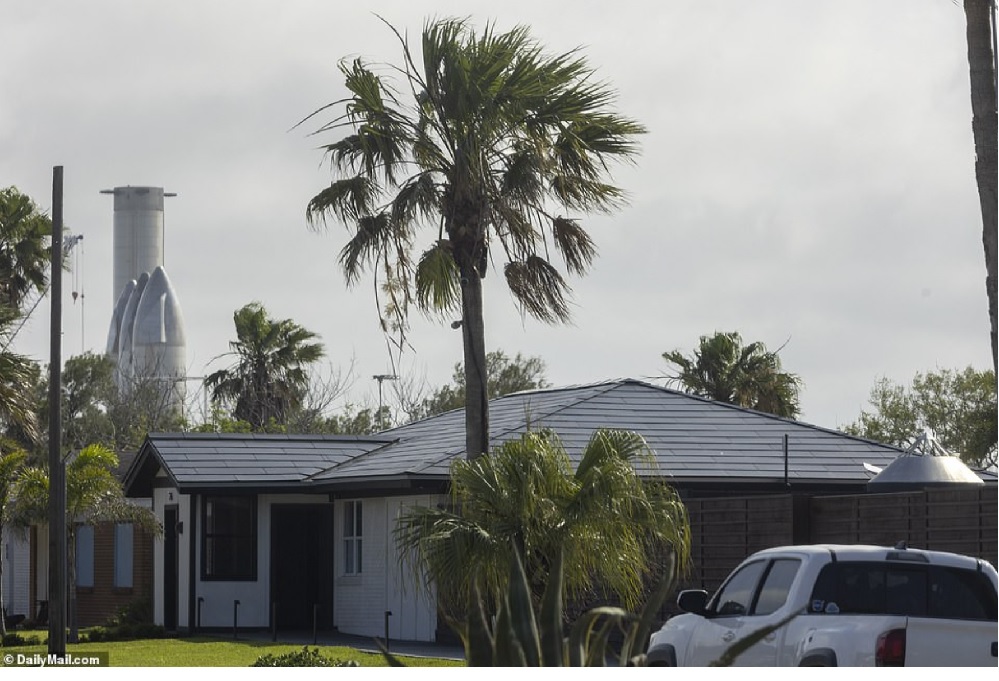 The house is a three-bedroom, ranch-style home which Elon Musk rents from Tesla. 
Elon Musk covered the entire roof of the house which was built in the 1970s with Tesla solar panels.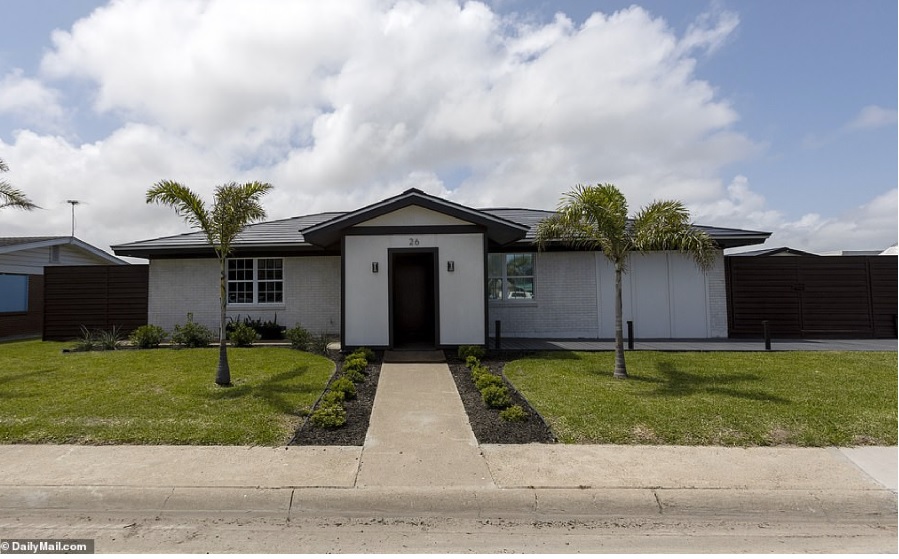 There are numerous security cameras including some hidden on the palm trees in the compound. 
So far so good, Musk has sold 7 mansions in California in keeping with his promise to own no home. 
He is actually selling all his positions. 
'My primary home is literally a $50k house in Boca Chica/Starbase that I rent from SpaceX … it's kinda awesome though,' said Musk after denying that he lives at a friend's $12 million mansion. 
GOT a story? RING Kerosi Dotcom on +254 20 78 64348 or EMAIL info@kerosi.com