On 29th November, 2022 we held the opening Ceremony of "Our Future is Public" Conference in Santiago Chile.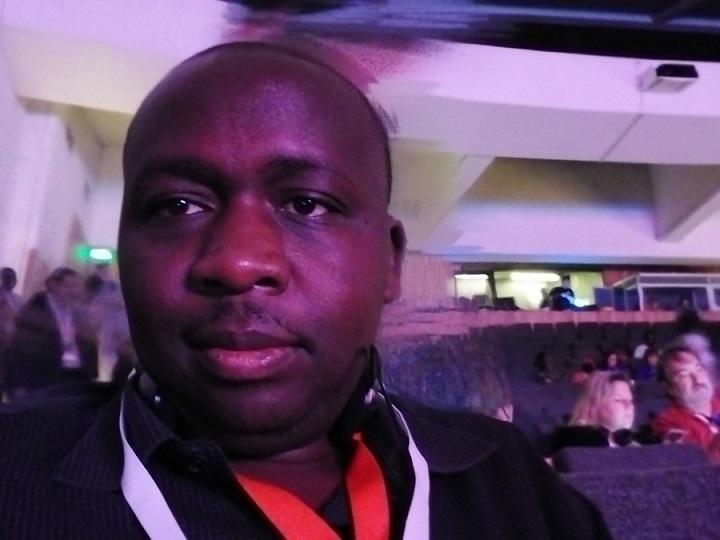 The conference was attended by activists, union leaders, government officials, NGOs, INGOs and CSOs around the world.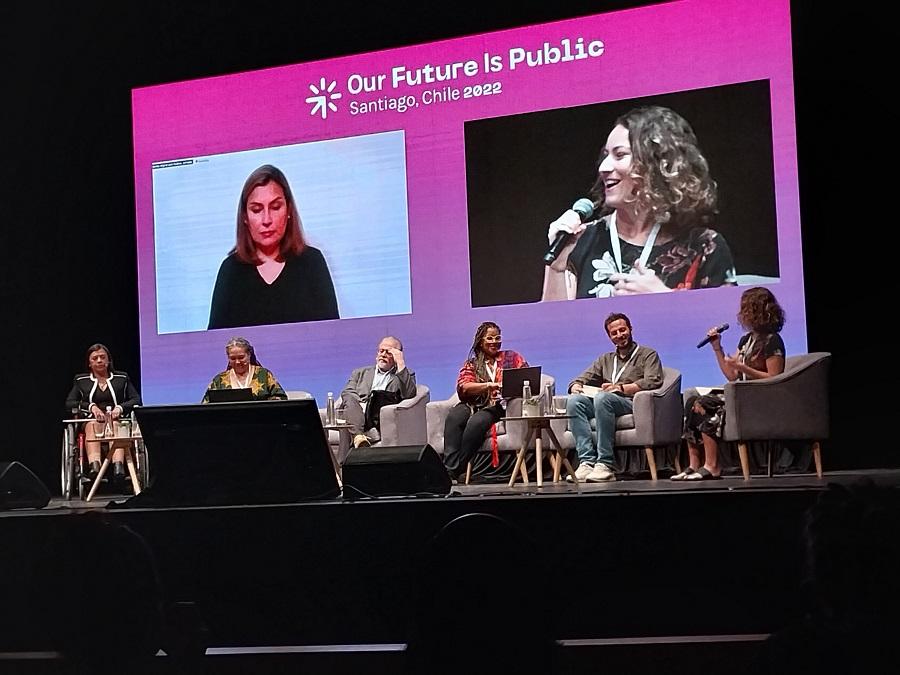 A few speakers made the opening address and then there was a panel discussion made up of six people from around the world. 
Kenya was well represented by two people. That is Muthoni Wanyeki (political scientist and governance expert who works on democracy and human rights) and Christo Simeon (pan African feminist, activist and director of NAWI). 
The panelists discussed the current socio-economic status around the world and how that affects access to public services.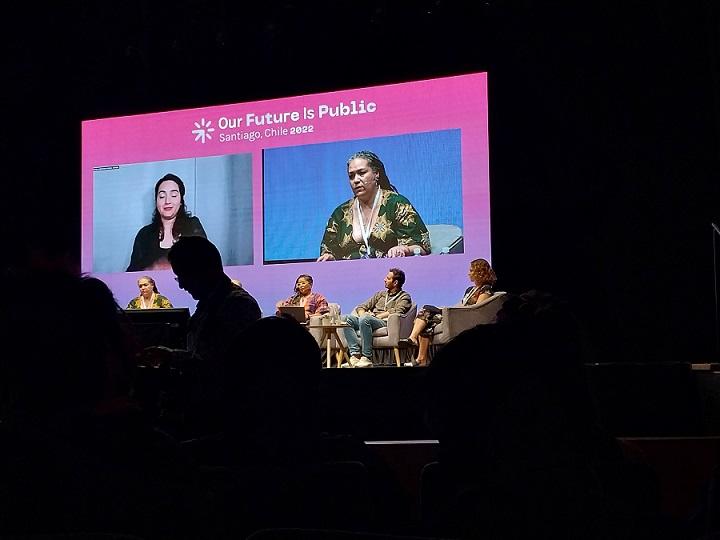 They called upon the participants to engage in better coordination after the Covid-19 pandemic.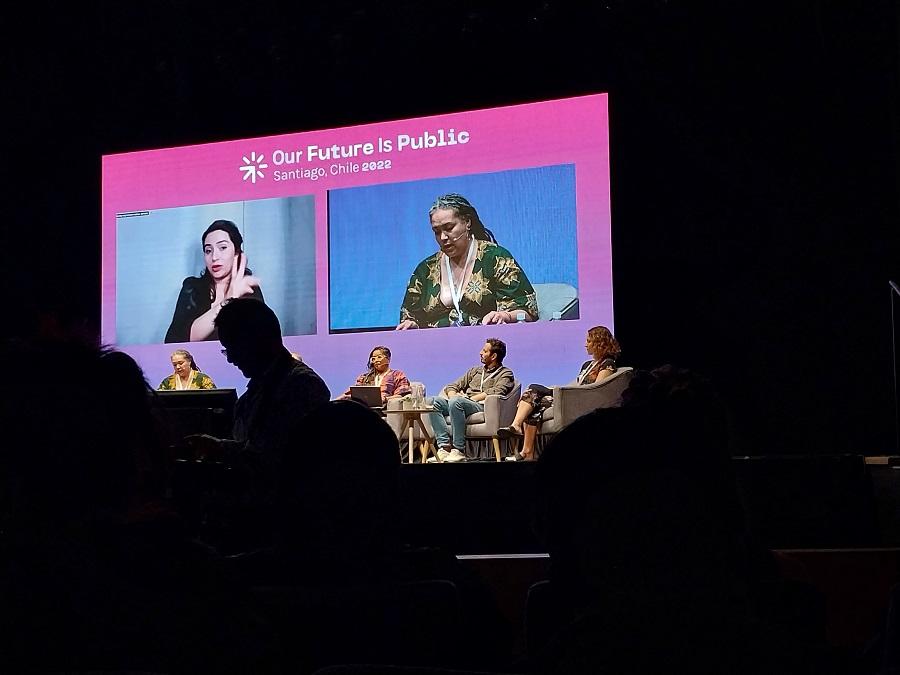 The aim of the conference was to look into how to build equitable and sustainable economies and societies around the world. Public goods and services are central towards achieving that goal. 
GOT a story? RING Kerosi Dotcom on +254 20 78 64348 or EMAIL info@kerosi.com