Mason Greenwood was initially denied bail by court after allegedly breaking bail terms. He contacted his victim on Saturday attracting attention of police who raided his house where he was serving house arrest.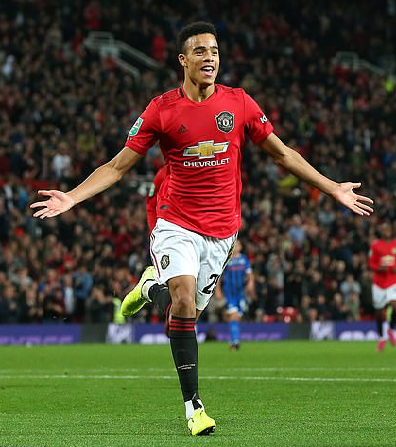 The Manchester United forward arraigned in court but was denied bail release. He was set to stay behind bars for over a month.
The order was overturned today by the Manchester Minshull Street Crown Court, after Judge John Potter's decision to grant Mason Greenwood a bail.
However, the bail terms are the same. He is not allowed to make any contact with his victim (girlfriend). He is also not allowed to contact witnesses.
Mason Greenwood moved to a mansion based at Greater Manchester, where he will be serving house arrest. He will be indoors until November 21 when he will make his second appearance.
Meanwhile, the England international continues to earn his weekly salary from Manchester United. The club suspended him immediately police launched probe.
"Manchester United notes that criminal charges have been brought against Mason Greenwood by the Crown Prosecution Service.
"He remains suspended by the club, pending the outcome of the judicial process." Manchester United said in a statement.
Read more: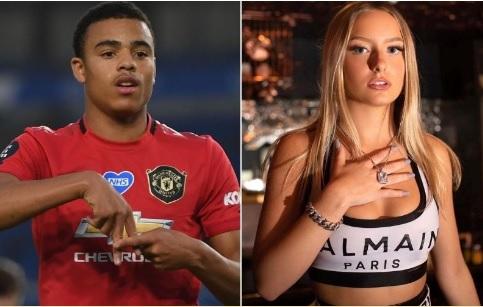 GOT a story? RING Kerosi Dotcom on +254 20 78 64348 or EMAIL info@kerosi.com