According to numerous media reports, domestic and international flights fro and to Beijing have been stopped.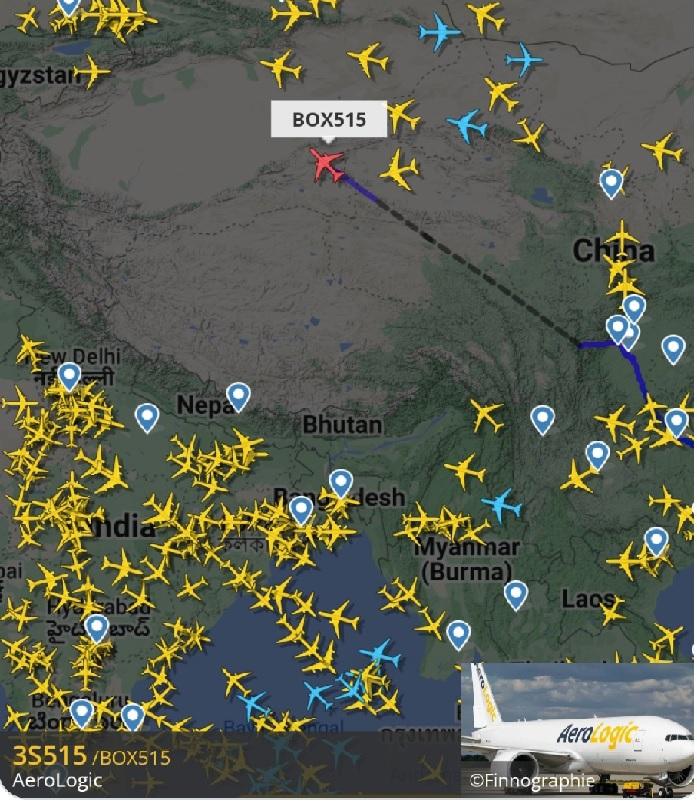 Beijing was reported to be under army control. However, these reports have not been confirmed by credible media houses in China. 
According to videos shared on social media, army vehicle convoys which stretched 80 kms long were seen heading to Beijing. 
Xi Jinping was detained at the airport upon his return from Uzbekistan where he attended SCO summit. 
Jintao and Jibao took control of the CGB whose members had meetings for the last 10 days where they discussed taking away power from Xi Jinping. 
The coup was organized by the ex-president and ex-Prime Minister because Xi was planning to become the president for the third consecutive time. 
GOT a story? RING Kerosi Dotcom on +254 20 78 64 348 or EMAIL info@kerosi.com