Allow me start this article with a great story I read on the internet a couple of months ago.
I read about a self-made Chinese billionaire Sun Dawu made his billions from eggs and chicken farming. He started his agricultural business operations with 1,000 chicken and 50 pigs. This is very inspiring to chicken farmers and farmers-to-be around the world.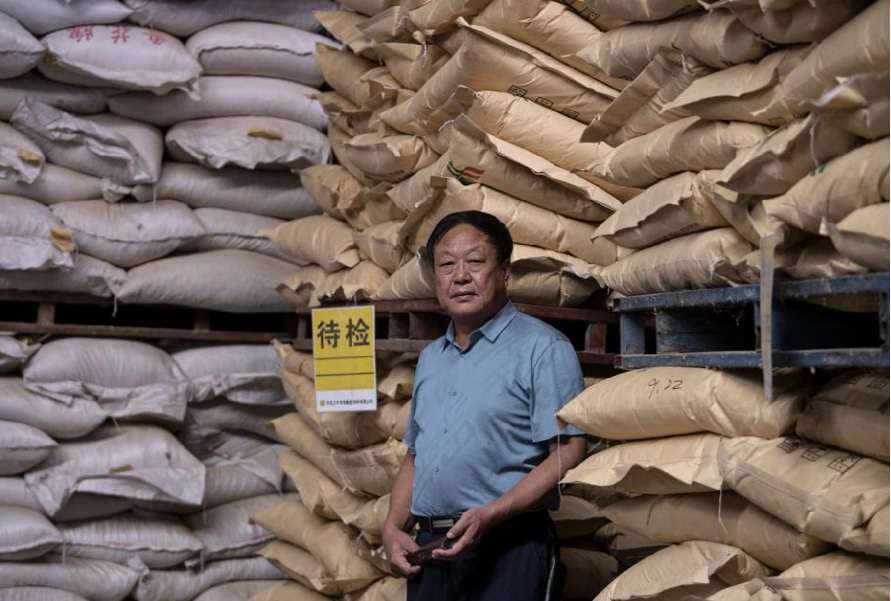 He established a poultry breeding group which owned three hatcheries that could hatch 20 million high-quality chicks per year. Later, the billionaire chicken farmer became a proud owner of a feed factory that produced 60,000 tons annually. 
More importantly, Sun Dawu invested in training skilled workers and quality management from the start and establishing ties with the provincial research institutes.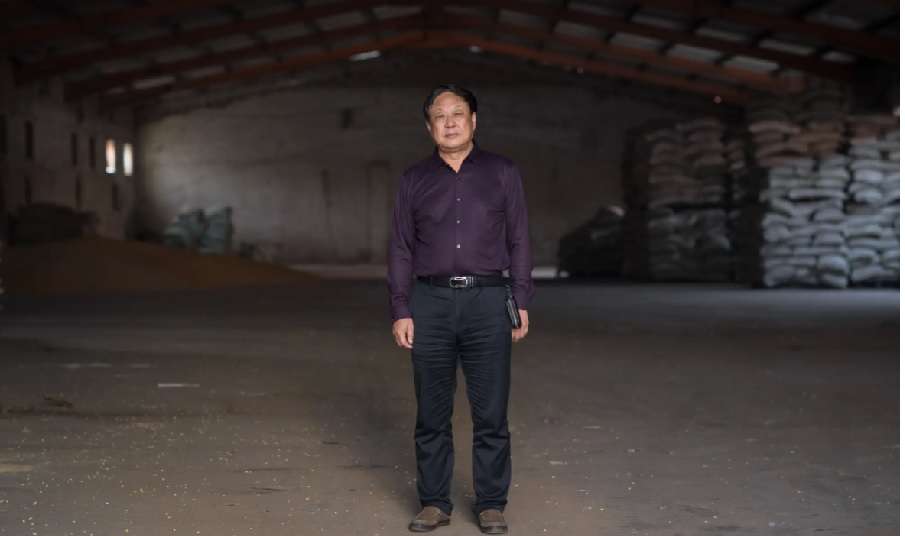 The company of Sun Dawu can be said to have been built from eggs.  His production of chicken and pigs is classified under agriculture and animal husbandry in China.
Sun Dawu contracted plenty of land, on which they planted a lot of crops. They are a large consumer of fertilizer in  their region. They were always seeking for fertilizer from the supply and marketing agency.
The billionaire's company accommodates 9,000 workers as well as their families. His was a self contained company town complete with schools, sports stadium, free hospitals. All these social facilities are named after the billionaire Chinese farmer.  
How can this inspiring story be translated into success in Kenya? 
The chicken houses are made of cemented floors, iron sheet walls and  wire mesh.
The company produced eggs and chicks for sale to the large market in the area.
The billionaire made sure that the hatchery is a no go zone to all visitors. 
The hatcheries produce 120,000 day-old chicks which are transported to other towns across China for sale. 
Through the business of selling chicks some companies are able to generate up to Ksh. 9.6 million every month.
There is  need to construct an office on the farm. This is a facility for handling official matter and guests.
Apart from chicken farming, poultry farmers are advised to expand into other areas such as owning shares and invest in real estate. 
By putting proper investments in place, poultry farmers can produce up to 50,000 chicks every single day. 
Once you make a lot of money make it an habit to contribute towards the construction of churches and  other social amenities.
In Kenya, poultry farmers are advised to keep improved kienyeji chicken and more importantly keep records of every transaction that is under-taken.  
To grow quality chicken, make sure you have a vaccine as well as a feeding program. 
Greens for chicken 
If you have enough land, grow enough cabbages and sukuma week for chicken to consume. 
Invest enough on solar systems to provide electricity considering that they is plenty of sunshine in Kenya. 
Transportation 
In order to make work easier, invest on a motorbike or/and a tuktuk for transporting chicken feeds and produce from the farm. 
GOT a story? RING Kerosi Dotcom on +254 20 78 64348 or EMAIL info@kerosi.com