Chelsea star Pierre-Emerick Aubameyang and his wife Alysha attended Dolce and Gabbana SS23 show in Milan on Saturday. The couple grabbed the attention of people with their outfits carefully picked to match.
Aubameyang was in tracksuit while his wife wore a skirt and long-sleeved top. They were both black and white with similar patterns. The couple then later met with Kim Kardashian who they never hesitated to take a picture with.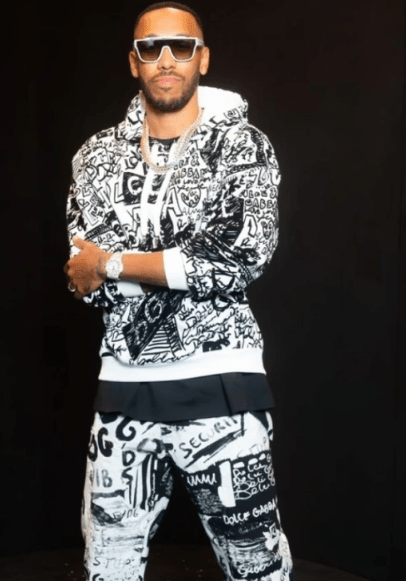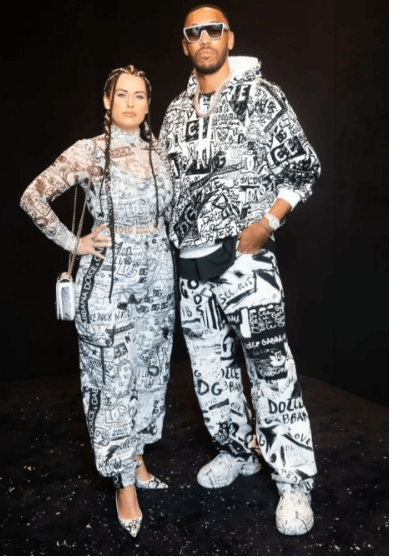 Kim Kardashian is an international celebrity and in recent weeks got a divorced. She was married to Kanye West, also a celebrity in rap music industry. Aubameyang then went on to post his experience at Dolce & Gabbana show.
"Thanks @dolcegabbana & @kimkardashian for having us yesterday night, it was an amazing experience !!
"#milanofashionweek #ciaokim #dg." Aubameyang posted on twitter.
Aubameyang was signed into Chelsea by Thomas Tuchel who was sacked after the first game he played the player. Tuchel was replaced by Graham Potter who is yet to display what he can do different from Tuchel.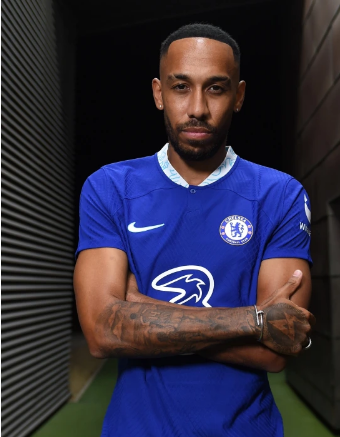 However, the team owner, Toddy Boehly is confident on the new manager and believes he can take the club to another level. Aubameyang on the other hand has not found his feet in the club. The former Arsenal claimed he had been through a lot but he will finally serve the purpose.
He said: "I've been through a lot of bad moments, not injuries. I was okay.
"But at the beginning of my career, everyone was talking about me as a sprinter only, this hurts sometimes because you know where you've come from.
"You know you went through a lot of stuff and you always try your best and some people, even from your club say you're not good at playing football."
Chelsea are set to face Crystal Palace on Saturday. There game against Liverpool was postponed due to the Queen's funeral.
Read more:
GOT a story? RING Kerosi Dotcom on +254 20 78 64 348 or EMAIL info@kerosi.com