A billionaire from Romania was killed alongside his wife, son and 5 others in a plane crash. The billionaire was piloting the plane when it crashed into a building in Italy on October 3.
Dan Petrescu was operating a single-engine Pilatus PC-12 before it crashed into an office building which was under renovations in San Donato Milanese – a town to the southeast of Milan.
The plane crashed after it took off from Libate airport in Milan at around 1 pm. This is according to aviation agency ANSV. According to Corriere della Sera the Blackbox has been recovered and investigations are ongoing.
There were 8 people aboard the plane. Petrescu was the leader of a major construction company which he owned. He was also the owner of malls and hypermarkets. A Romanian newspaper estimates that Petrescu was worth 3 billion euros.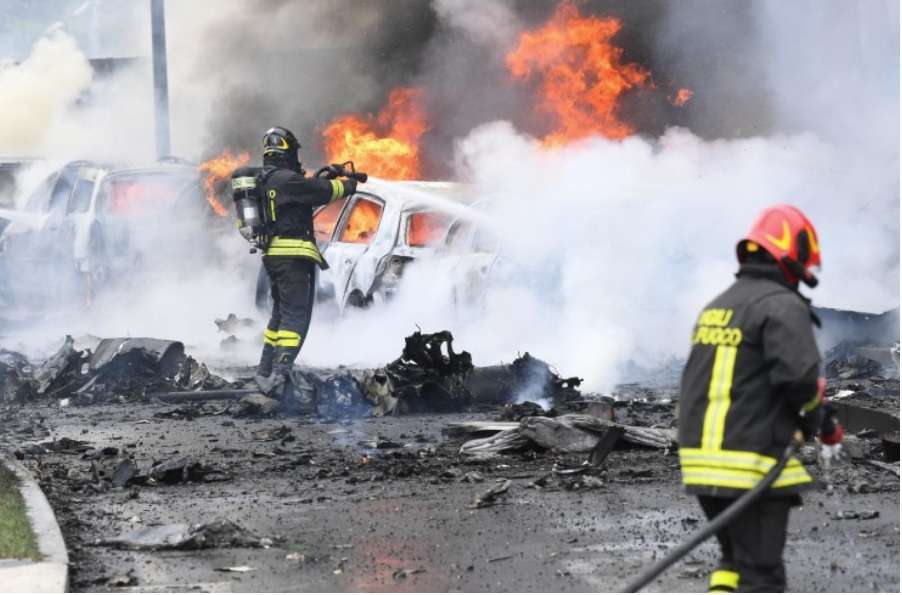 According to witnesses, the plane fell out of the sky and crashed into the said building which was not occupied at the time the accident happened.
"I saw the plane lose control. I saw it just as it crashed. I saw it dive.  The plane was low. And then there was a lot of smoke, flames in the sky. Pieces were flying. I was very scared," said one witness.
According to emergency workers, several cars which were parked nearby were set up ablaze. However, the vehicles were unoccupied.  The single engine place took off from Linate airport run way at 1:04 pm but crashed 11 minutes later. The plane was on its way to Sardinia Island to visit the billionaire's 98-year-old mother at a family villa.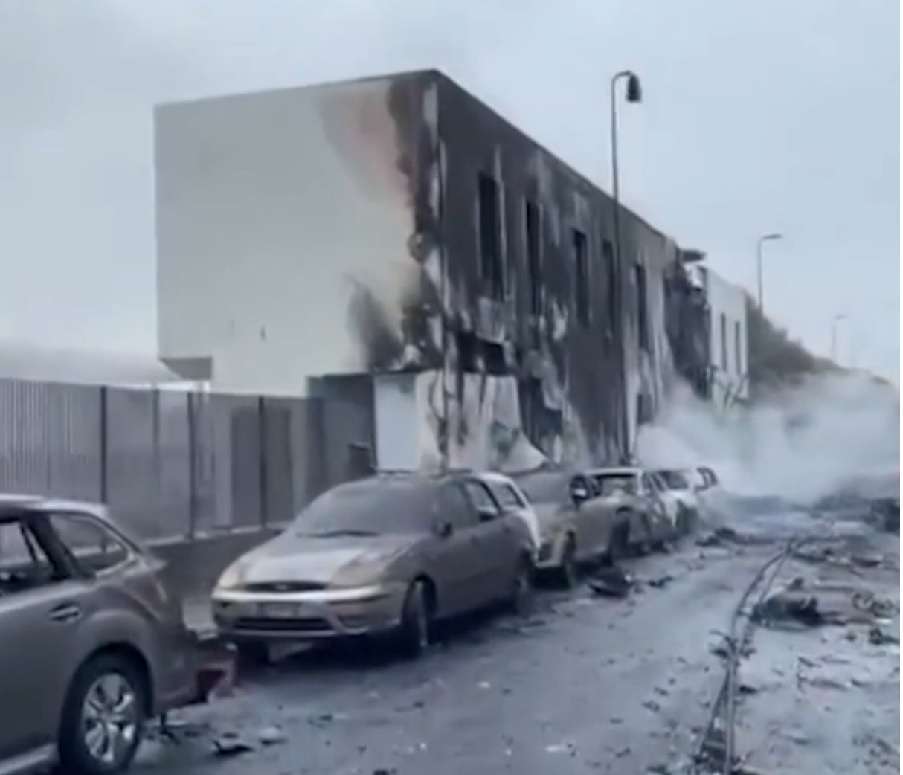 Following the impact on the building a thick smoke was seen rising and was visible for miles around the site. Speaking at the scene, Milan prosecutor Tiziana Siciliano said that "there does not appear to have been an alarm launched from board."
GOT a story? RING Kerosi Dotcom on +254 20 78 64348 or EMAIL info@kerosi.com