Fans were left wondering why Manchester City's Bernardo Silva decided to name his dog after his team mate. The dog could come into training ground and Bernardo just could it by the name.
However, John Stones has claimed that the two had earlier agreed to name their dogs using their names.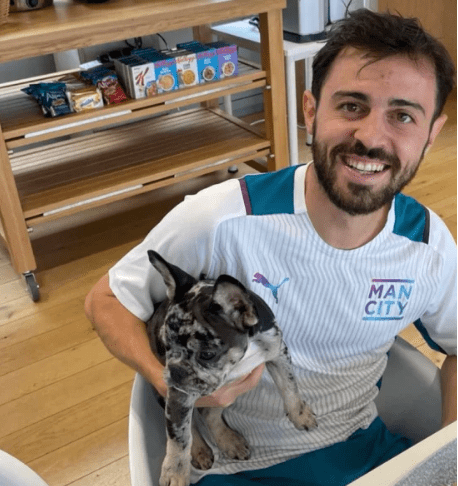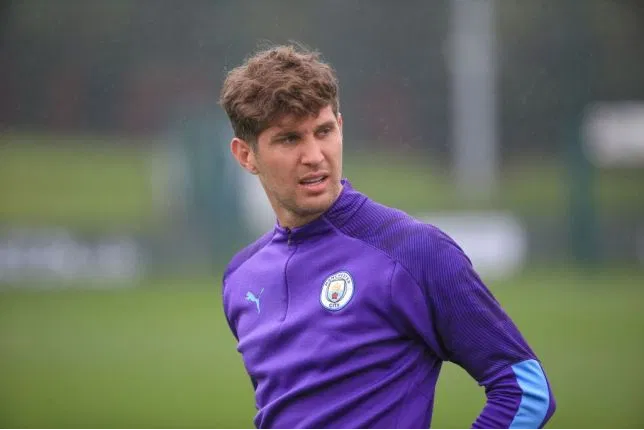 Speaking to Goal, John Stones said Bernardo proposed if he bought a dog called john, he could call it John Stones.
He said: "Bernardo said to me, 'If I get a dog John, I'm going to call it John, John Stones'.
But Bernardo had to explain to his friend why he could name the dog by his name.
He continued: "I was like, 'Alright, why?' He said, 'Because I want every time I get my dog or shout my dog, I'll think of you and telling you to come to me like I own you'.
"Anyway, the next minute he gets a dog. And I said 'Oh nice Bernardo, what you got?' 'I've got a French Bulldog and I've called it John like I said I would'. "And I said 'Oh my god, here we go'.
"And it's just stemmed from there. He brings his dog into training and you can imagine what goes on in the changing room then.
John Stones, a Manchester City center back, claimed that there is no rivalry between the two.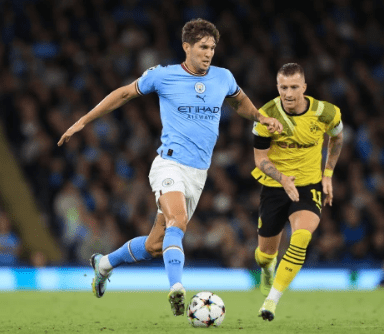 "We've got a good relationship, me and Bernardo. So for him to have a dog and for his Mrs to accept calling it John as well, he must like me." He said.
"So I'll take it as a compliment in some way."
But as usual, fans had to say something.
On said:"Don't know how to react to that tbf😂."
Another one added: "What the hell 💀😭😭."
But one had to break up things by saying: "He should have called it Barcelona instead 😂😂."
Meanwhile, the two players are off for international break. Silva plays for Portugal while Stones for England.
Next weekend, England is set to play against Italy and Germany while Portugal play Czech Republic and Spain.
Read more:
GOT a story? RING Kerosi Dotcom on +254 20 78 64 348 or EMAIL info@kerosi.com