In Cape Town, M-Net has just announced the name of South Africa's newest Bachelor. This six-pack man will be looking for love in The Bachelor season 2. 
Previously, Lee Thompson was not able to find that love- no perfect match.
This is a reality dating show and Marc Buckner is the newest Bachelor to watch during Season 2.
This is the man who will be handing out the roses to ladies with the aim of getting a life-long partner. 
Marc Buckner is a 36-year old guy "who puts his heart and soul in all he does."
See stunning photos of Marc Buckner below: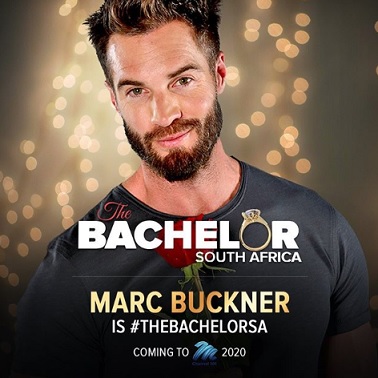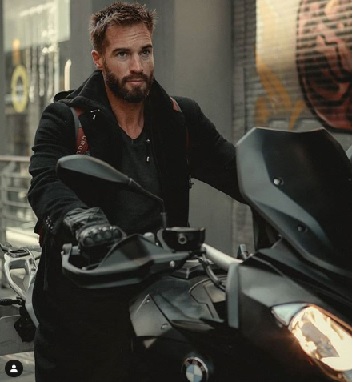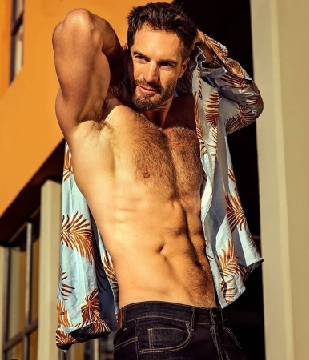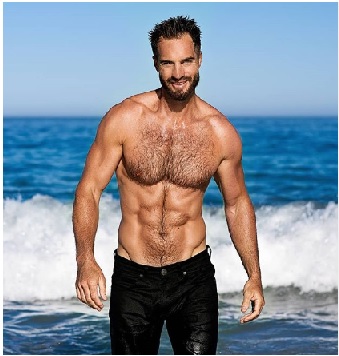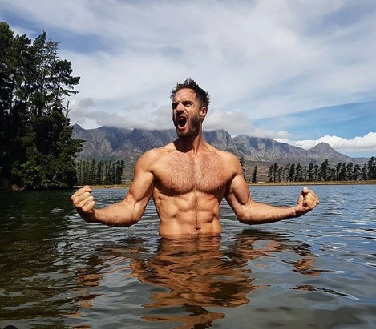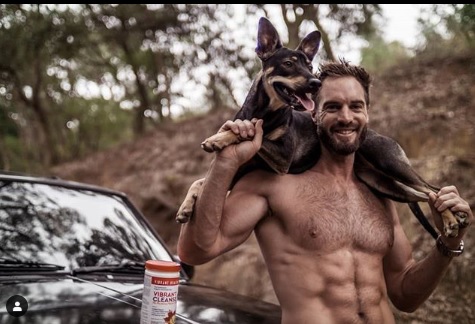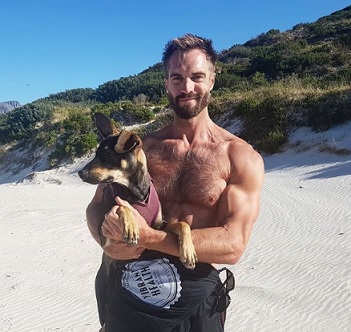 (source: Marc Buckner IG)