Alicia Keys owns a modernist mansion in the mountains north of San Diego. It is made of concrete and glass and is located on a cliff. The property is popularly known as "Razor House" named after the Razor Point Trail. Alicia Keys is staying in the property with her hubby Kasseem Dean alia Swizz Beatz. They also live with their children Egypt and Genesis.
They have now renamed the residence as "Dreamland" and it is filled with artworks by Black artists and there us a fleet of Ferraris, a recording studio and an infinity pool. The studio is located on what Dean calls "the grown up floor."
From the property you can have a good view of the Pacific Ocean. The design of the home was inspired by Tony Stark's mansion named the "Iron Man". This is according to information provided by the Architectural Digest.
"Every wall in this house, every bit of it, is sculpture," he added. "These beautiful 'S' shapes, these chevrons going down the hillside, curvatures flying in space over your head. It's more akin to sculpture than architecture."
At first when the family's real estate agent sent them a message that the property was on sale, Dean  was worried that Keys who loved living in the East Coast would refuse to move West.
"She's Miss New York," he said. "They might as well make a sculpture of her the (new) Statue of Liberty."
"In that moment, I felt like I was witnessing a beautiful metaphor, and I wanted to not ever forget how endless we are and how the unimaginable can happen," Keys told the magazine.
"That's what did it for me. I was taken."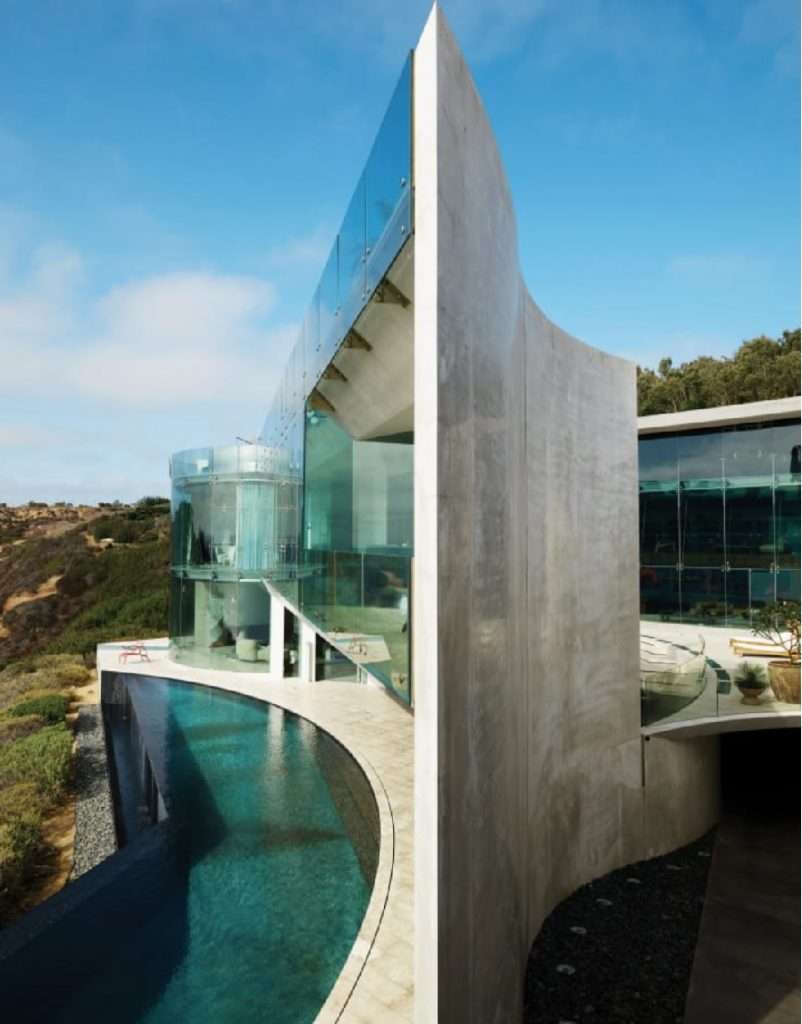 Keys and Dean are great collectors, hence they have a large collection of art at their home. There are over 1,000 artworks collected over the last 20 years. Most of the artworks are from Black artists such as Lauren Perce, Kwame Brathwaite, as Sanle Sory. Gordon Parks who took provocatibe photographs during the civil rights movement era has his work of art also displayed at the couple's home. Architectural Digest indicated that the couple have the largest private collection of artwork in the world.
"I love that 90 percent of the art in the house is by artists who are now our friends," Dean said, adding that some of them have even partied or spent the night at the house.
Sentimental items are also woven into the home decor, including a baby grand piano that was gifted to Keys by her record label when she turned 16. Keys is quoted as saying that their home was "a place to create dreams and to be bold enough to dream your wildest dream."
"For us to be here is a wildest dream," she added.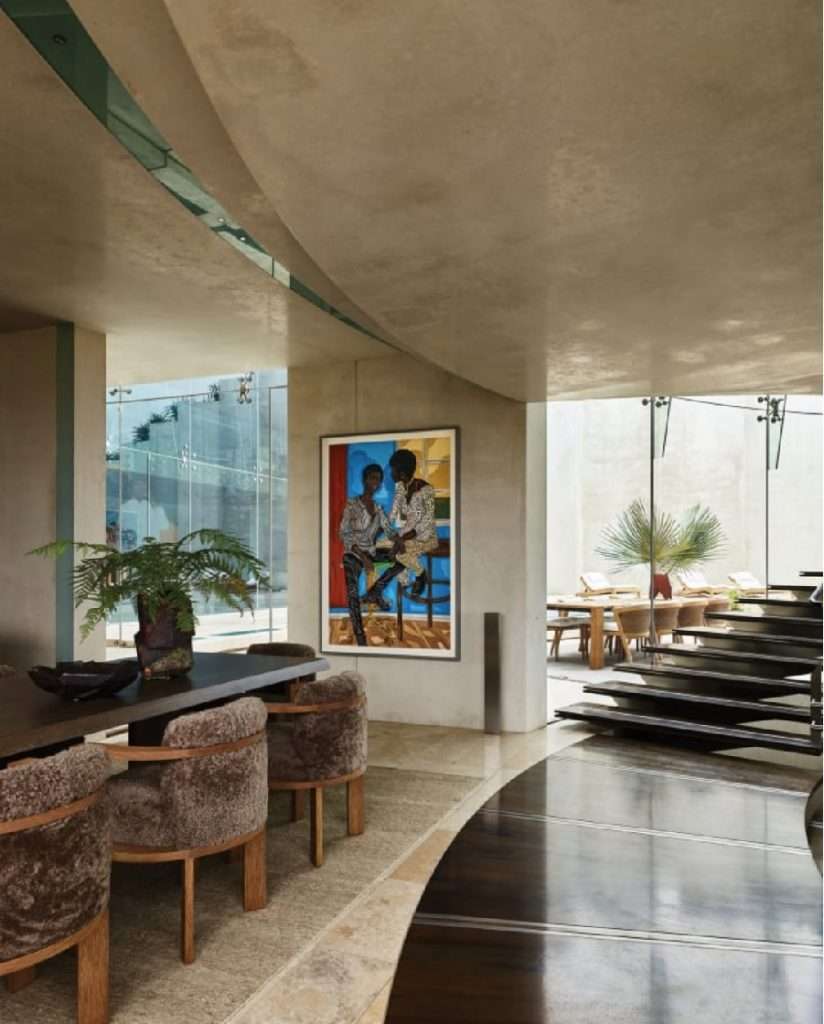 GOT a story? RING Kerosi Dotcom on +254 20 78 64348 or EMAIL info@kerosi.com