Cyril Ramaphosa, AU Chairperson and President of South Africa, appointed three former African presidents to mediate between Federal Democratic Republic of Ethiopia and Tigray region.
The AU Special envoys were to engage all parties of the conflict with an objective of ensuring that they end their hostilities. The envoys are Joaquim Chissano – former President of Mozambique; Ellen Johnson-Sirleaf – former President of the Republic of Liberian and Kgalema Motlanthe – former President of South Africa.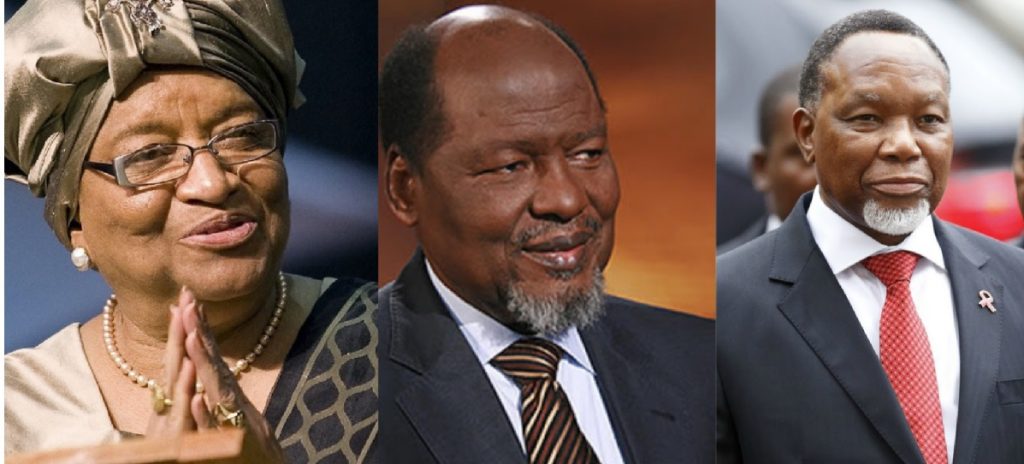 The federal government of Ethiopia started fighting with the TPLF government of Tigray on November 4. TPLF is accused by the federal government of having made an attempt to rob the Northern Command based in Mekelle.
Ethiopian Prime Minister, Abiy Mohamed, termed this as fake news.
GOT a story? RING Kerosi Dotcom on +254 20 78 64 348 or WHATSAPP on +254 704 829 003 or EMAIL info@kerosi.com