by Jane Nyakundi
Aloe Vera has been treasured for it's quality and versatility – including dental care. Your teeth will gleam with forever bright, one of the best Toothgels on the market.
Formulated for the entire family to use, Forever bright contains the highest quality ingredients. It does not contain animal by-products hence good for vegetarians.
The natural peppermint and speamint flavorings leave your mouth feeling fresh and clean .
Your family and you will love the flavor and the clean mouth-feel.
BENEFITS:
1.contains bee propolis
2. Formulated for the entire family
3.Does not contain floride
4.Relieves bleeding /receding gums, plaque problems, sensitive teeth, mouth ulcers..
😄make your order now at 990 kshs only
Contacts:
Jane: 0711363152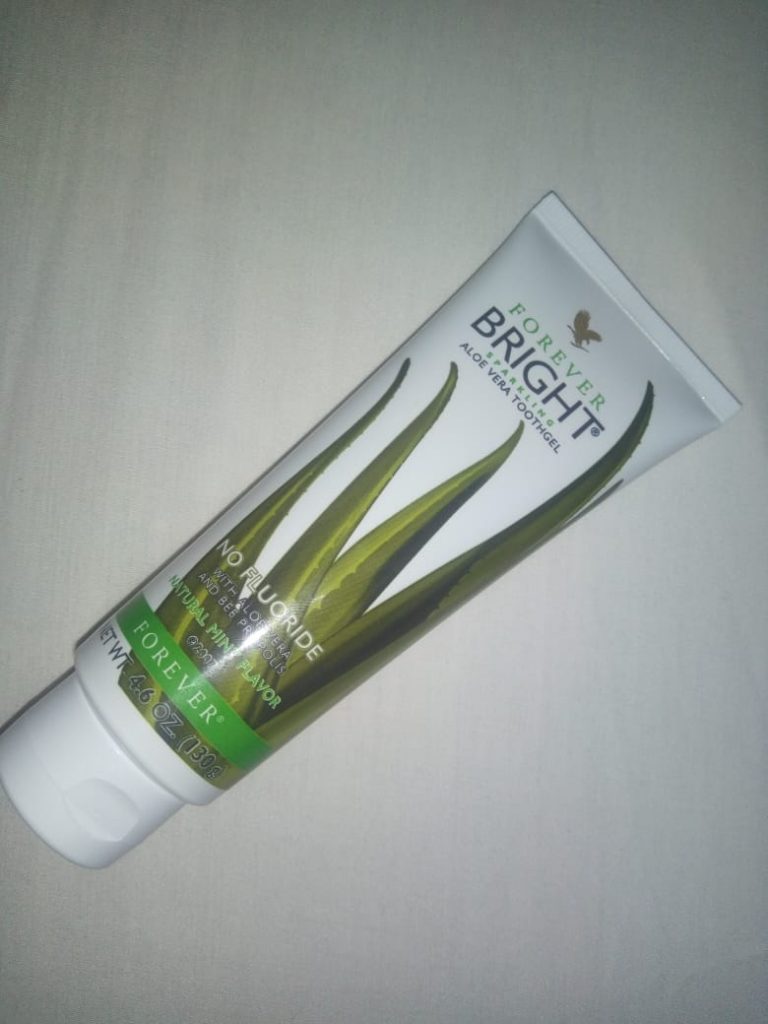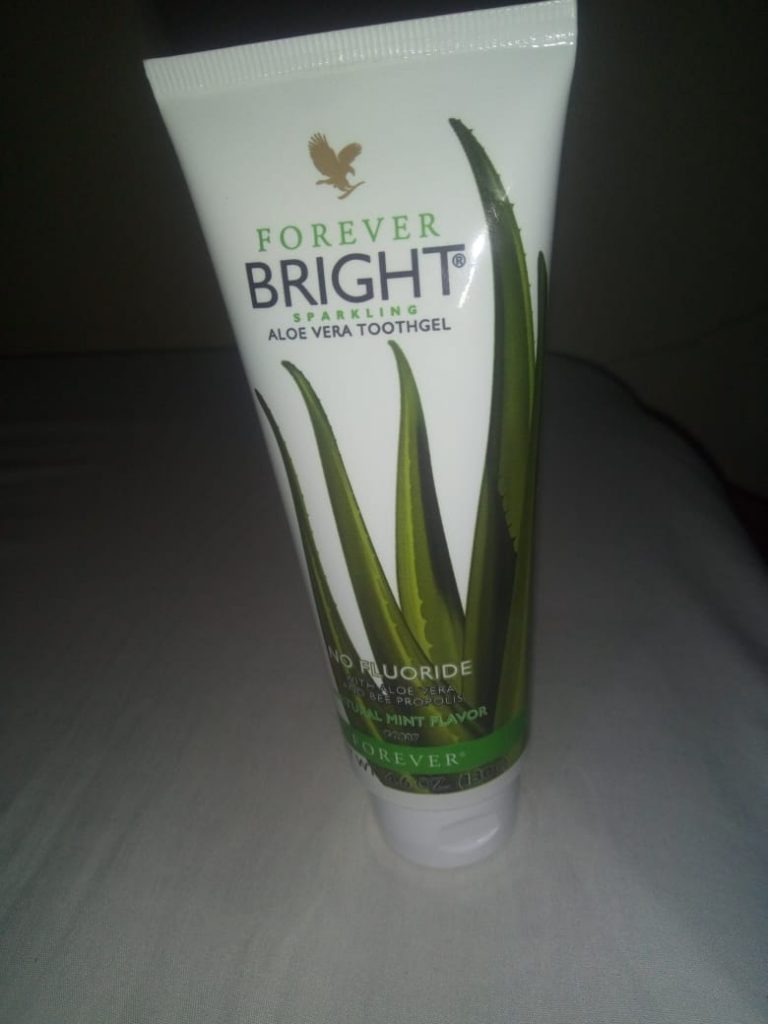 Comments
comments