Jumia, the largest e-commerce in Africa has shut down operations in Tanzania just a week after a similar move in Cameroon. The move is aimed at reducing operating costs and focusing on larger African markets where e-commerce can be more successful and profitable.
Jumia is currently operating in 12 African countries making it the biggest e-commerce. Egypt and Nigeria are its Jumia's largest markets.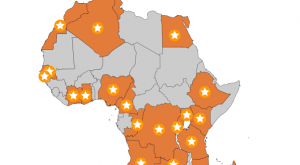 Jumia confessed that there was no guarantee that the market would make more profits in all of its markets in Africa.
The shutdown was unexpected because Jumia recently announced that it had no plans to close business operations in more African markets. This has raised concerns on what awaits smaller markets such as Uganda.
Read More: Maseno University closed indefinitely