Yesterday I met social advocates for changes from 17 sub counties in Nairobi.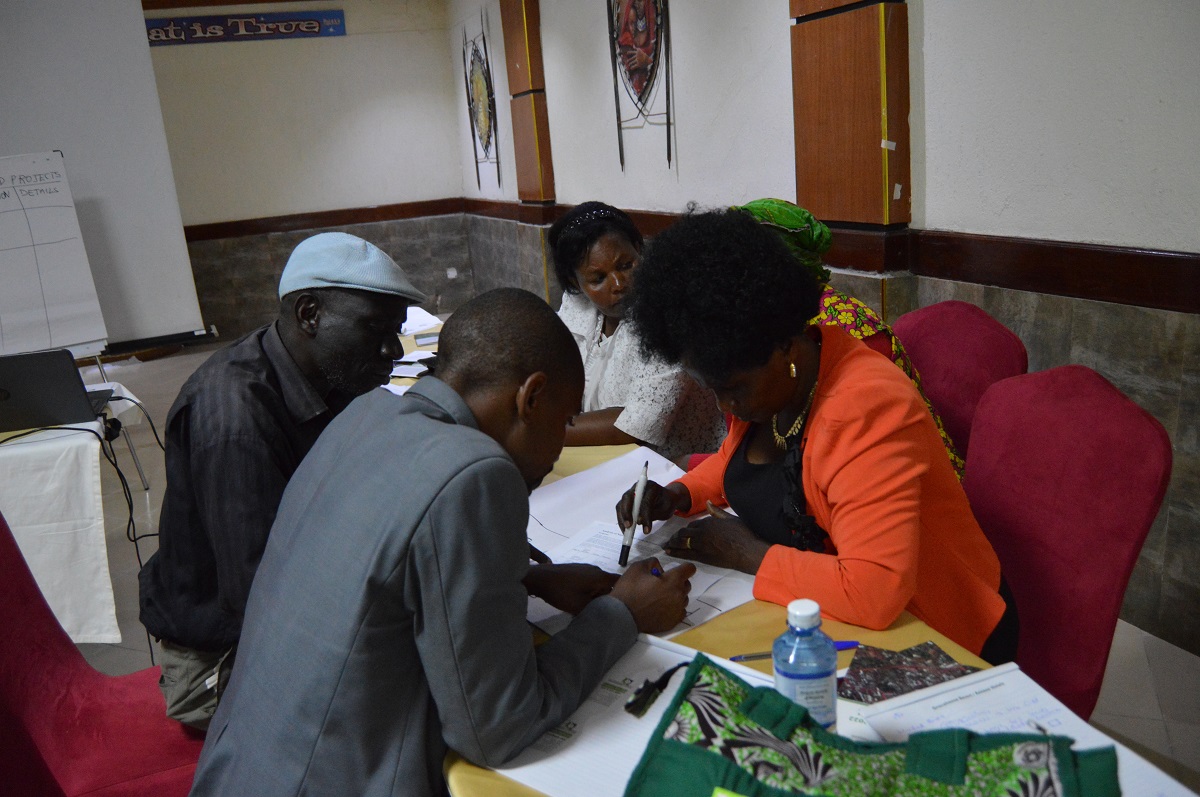 It was a learning session to discuss the contents of Nairobi City County Integrated Development Plan (CIDP) 2018- 2022.
It has come to our attention that CIDPs are prepared just to tick the box. Hence we are investigating their implementation.
Secondly, most CIDPs are too ambitious. An example to illustrate this point is in order at this point.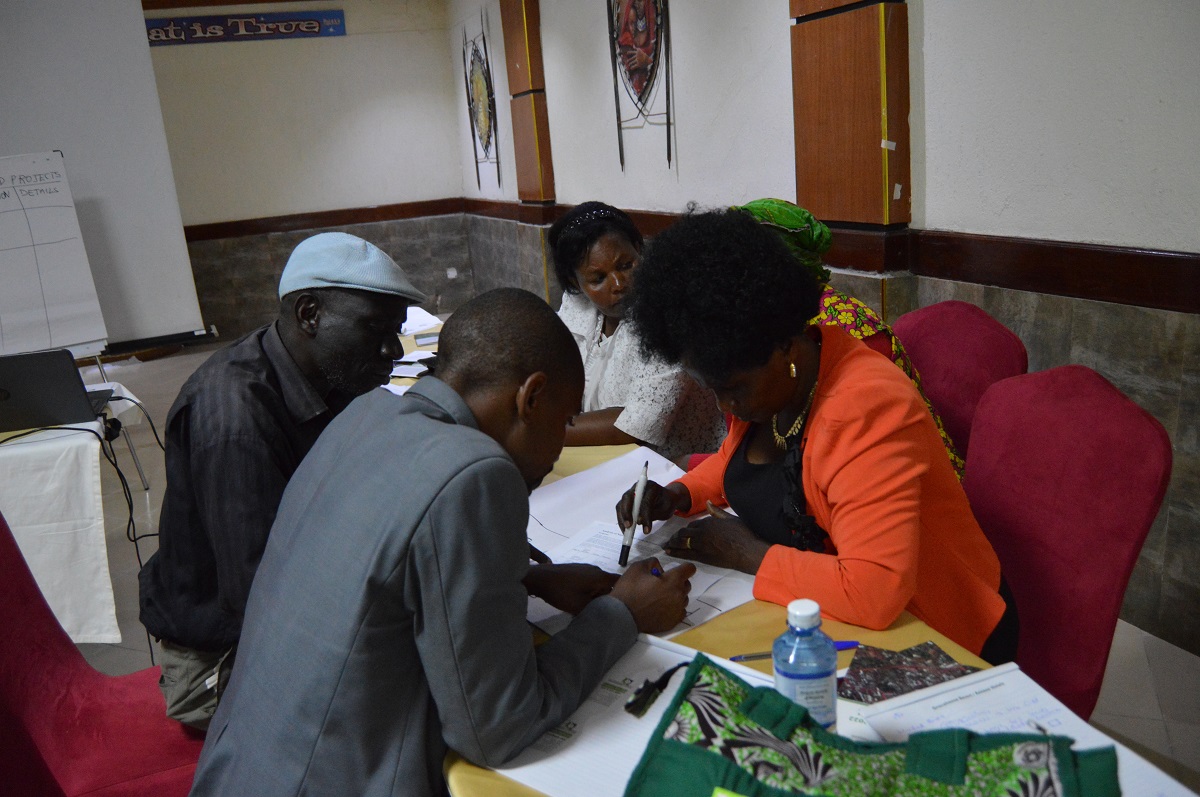 Assuming Nairobi County has a budget of Ksh. 30 billion every year, it will require Ksh. 150 billion to implement projects for the next ceteris peribus (a polite way economists use to say 'all factors kept constant').
However, in its CIDP 2018-2022, its resource requirements is estimates to be Ksh. 432 billion. It is clear that the gap between the reasonable Ksh. 150 billion to Ksh. 432 billion is huge and I'm not sure whether the strategies such as Public Private Partnerships (PPPs) will salvage the situation.