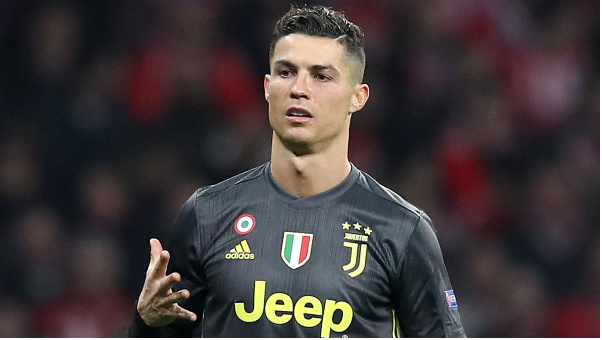 Juventus and Portugal forward Cristiano Ronaldo scored his 700th goal in his football career in Portugal's 2-1 loss to Ukraine on Monday night.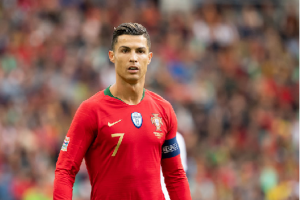 The 700 goals include total goals for both club and country.
At the age of 34, Cristiano Ronaldo has already won the Ballon d'Or five times proving he is one of the best footballers at the moment.
Ronaldo started his football career at Sporting Lisbon before joining Manchester United, Real Madrid and is currently at Serie A Club Juventus FC.
He is the only active player to score 700 goals. The goals are spread out as follows:
450 Goals for Real Madrid
118 Goals for Manchester United
95 Goals for Portugal
32 Goals for Juventus
5 Goals for Sporting Lisbon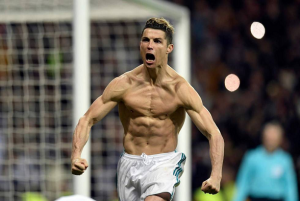 Cristiano Ronaldo becomes the sixth player to score that amount of goals.
Comments
comments