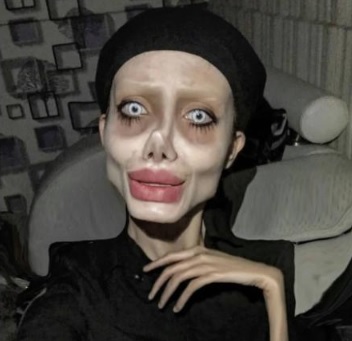 An Iranian Instagram star has been arrested for 'blasphemy.'
She is famous for her extreme appearances and cosmetic surgeries.
She is accused of promoting violence, encouraging youth to engage in corruption, blasphemy and illicit education.
In 2017, Sabar Tabar, became viral online when media houses reported that she had undergone 50 cosmetic surgeries and weighed just 40 kilograms.
Instagram is the only social media that has not been banned in Iran. Meanwhile YouTube, Telegram, Facebook and Twitter are all blocked in Iran according to Amnesty International.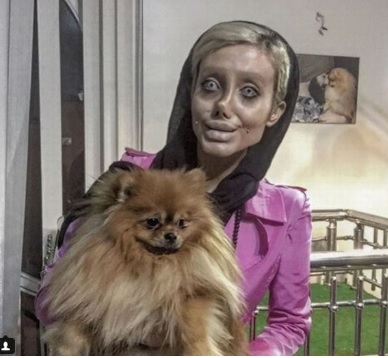 Comments
comments