Todd Palin, 55, has filed for divorce from Sarah Palin the former Vice Presidential Candidate for Republican Party in USA.
Todd Palin's lawyer is Kimberlee Colbo admitted of having filed the case asking the court to keep it confidential.
The divorce case was filed using initials as TMP versus SLP which remains a mystery.  According to blogger Craig Medred of craigmedred.news, the time of the case was perfect.
It was filed in court on a Friday which was a great way to avoid media attention. Todd Palin blamed the divorce on "incompatibility of temperament between the parties such that they find it impossible to live together as husband and wife."
According to friends, the Palins have not been spared of the challenges which face many relationships. Now divorce has turned into a reality.
Below is what was filed by Todd's advocates: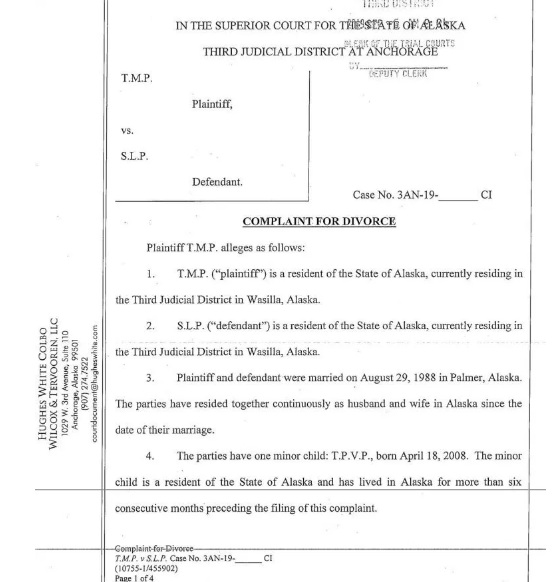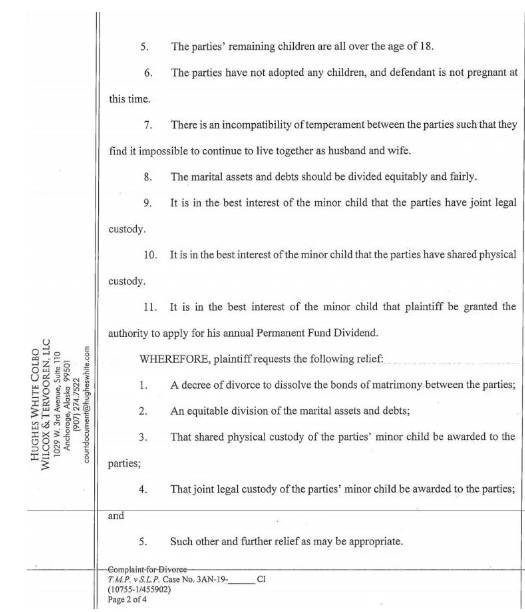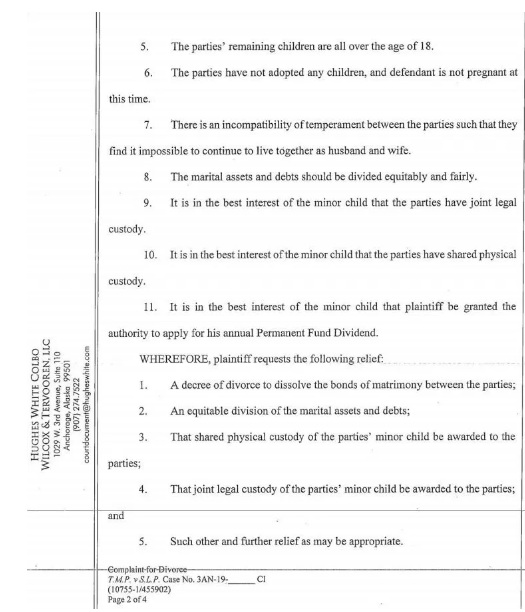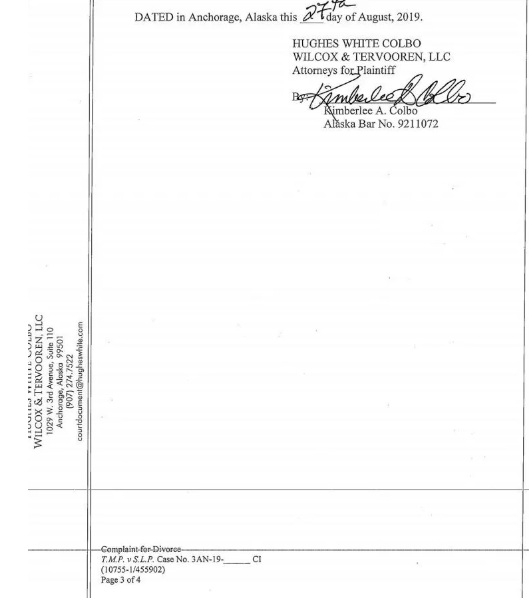 Comments
comments