Kenyans are innovative in ways of searching for employment. One Kenyan has gone a notch higher by advertising his/her skills on one of the local daily newspapers. 
This is a sign that we are in difficult times with unemployment shooting to the roof. 
This advert was on the back page and as you may be aware both front and back page are more expensive. In my opinion, this Kenyan may have paid at least Ksh. 100,000 for this advert seeking for employment. 
If this is where we are heading, then I can say that seeking for employment is an expensive affair. 
See the advert below: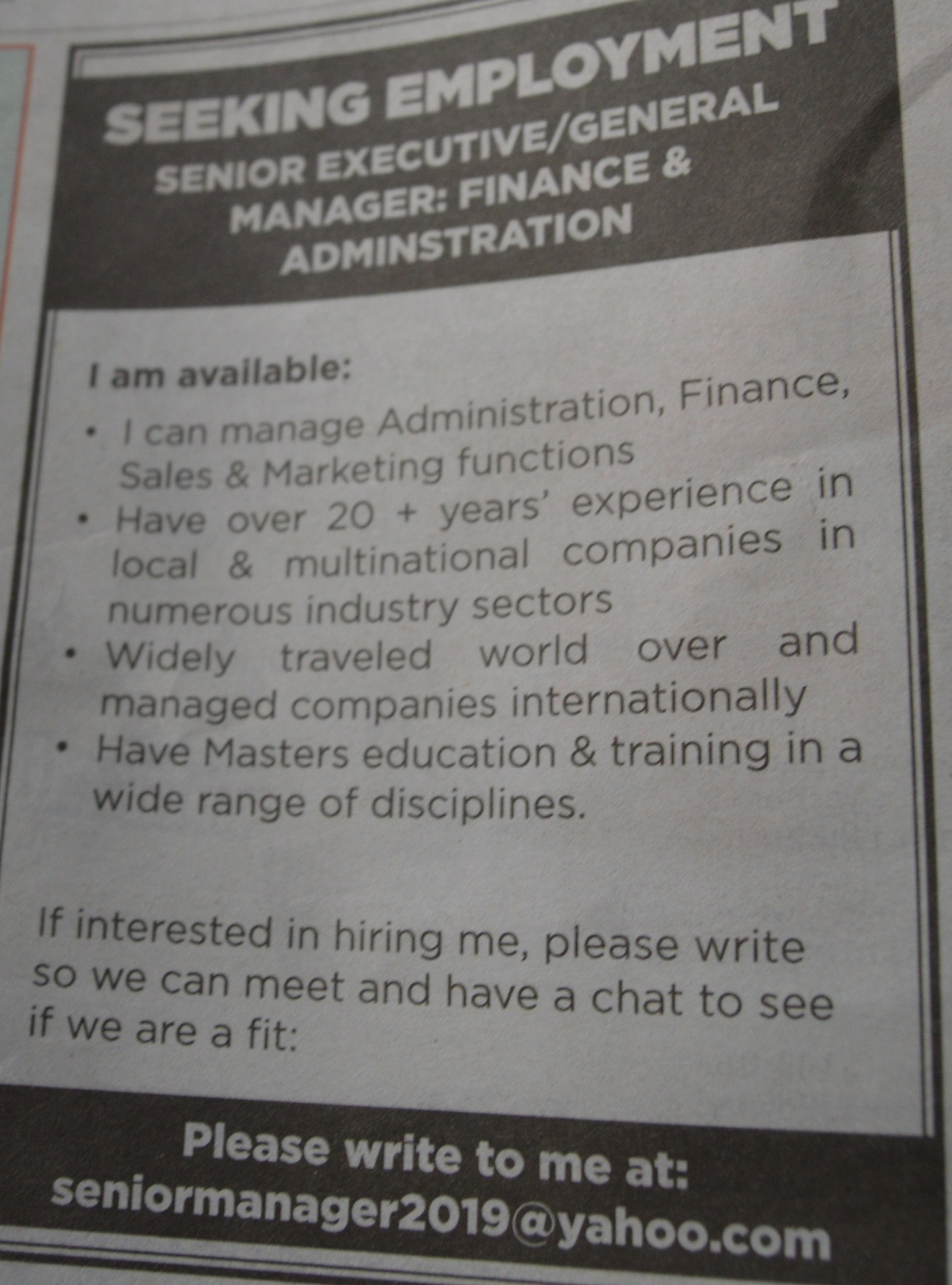 However, this is not the first time a Kenyan is seeking for employment through a newspaper advert. 
Recently, one Philip Sogoti Chepsat published his Expression of Interest for the vacant Nairobi City Deputy Governor's seat.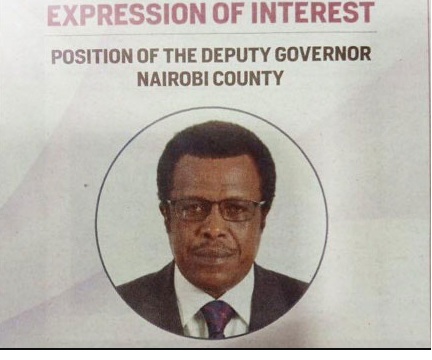 Do you think this is a new trend in searching for employment in Kenya? 
Drop your comments below.