This is good news to Kenyan football fans. They have been offered a chance to watch a host of European matches.
Through a partnership with Pay-Tv Channel StarTimes, NTV has acquired free-to-air rights to broadcast selected matches in Bundesliga and Europa League this season.
Bundesliga is German's top league with exciting football teams such as Bayern Munich, Borussia Monchengladbach, Schalke 04, RB Leipzig and Borussia Dortmund. It also harbors world class players such as Philippe Coutinho, Robert Lewandowski, Thomas Mueller, Jadon Sancho among others.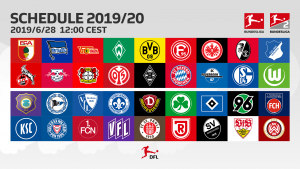 The Europa League is the second ranked competition in Europe after the UEFA Champions League. As Roma, Manchester United, Arsenal, Lazio and CSKA Moscow are among the top teams to take part in the competition this season.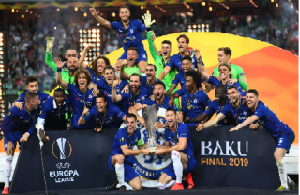 Read More: