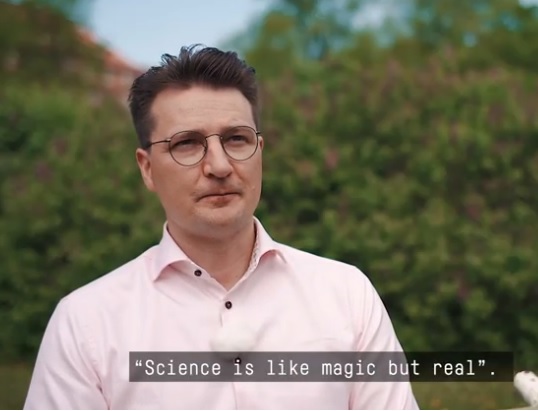 Finnish company makes food "out of thin air"
A company from Finland, Solar Foods, has discovered ways of making food "out of thin air.  The company announced that the food will soon be made available for human consumption at grocery stores. 
It is now evident that engineers can also contribute to serious food security. This is after engineers at Solar Foods discovered a formula for mixing  water, CO2, renewable electricity and vitamins to form some form of powder which can be consumed by people. 
The company named the food "Solein" and the technology used to develop the food was invented by NASA.
The food is said to taste like wheat flour but it is made up of 50 percent protein.
Read more about the story here.
Comments
comments