Introduction
Garissa County is headed by Governor Ali Bulow Korane. The county covers an area of 44,174 square kilometers.
Garissa County borders Lamu County to the South, Republic of Somalia to the East, Tana River to the West, Wajir County to the North and Isiolo County to the North West.
Administrative Units
There are seven (7) sub counties in Garissa County. These are: Ijara, Garissa, Hulugho, Lagdera, Balambala, Fafi and Dadaab.
Dadaab Sub- County is largest in terms of the land area with 6,781 square kilometers while Garissa is the smallest with an area of 2,538 square kilometers.
Read More: Garissa County Assembly approves a Ksh. 10 Billion Budget FY 2018/2019
The population of Garissa County was estimated to be a total of 871,644 as at 2017. This population is expected to be 948,880 by 2020 and 1 million people by 2022.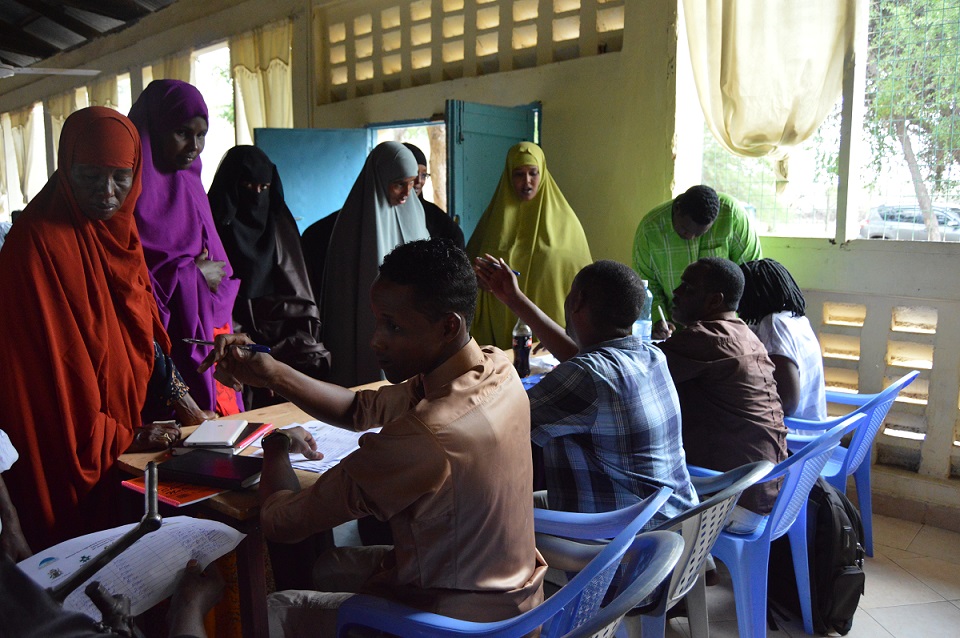 There is a high fertility rate in Garissa County with 381,309 being children aged between 0-14 years in 2017. This comprises of 43.7 percent of the entire population.
An average household size is estimated to have 6 people in Garissa County. In contrast, there are fewer people aged over 65 years in Garissa.
Dadaab has the largest number of people living in an urban area pegged at 84,000 people in 2017. This is due to the refugees who are mostly from Somalia. Dadaab is closely followed by Modogashe which had 30,000 people during the same period of time.
Read More: Garissa County Development Priorities 2018-2022