State of Gender Equality in Kenya
The Equal Measure 2030 project has introduced innovate ways of using data to measure gender equality and determine the progress towards achieving Sustainable Development Goal (SDG) No. 5 on Gender Equality and empowerment of women and girls.
In this article, we highlight key findings on the status of Kenya on gender equality. According to the hub, Kenya has largely done well in formulating good policies, infrastructure and institutions to support gender equality.
Read More: Will demarchy replace Democracy?
Kenya has made good progress on reducing maternal mortality and has even achieved gender parity in primary school education enrolment and is in progress towards achieving the same in secondary schools.
The problem with Kenya is weak implementation of policy and legal frameworks as regards to gender equality.
Secondly, there is no sensitive gender budgeting in Kenya. The other problems facing Kenya's efforts towards achieving gender equality are:
Early and forced marriages
Cultural practices which act as fertile ground for discrimination;
Discrimination in the labor markets
Female genital mutilation
Discrimination in access to technology and finance
Discrimination in enjoyment of the right to proper nutrition and food security;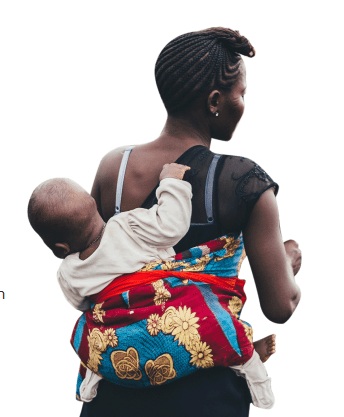 The most glaring level of inequality is in representation in political arena and policy making.
Read More: