Kisumu CIDP 2018-2022
Yesterday we had a lot of discussions around Kisumu County Integrated Development Plan (CIDP) 2018-2022. This is a five-year plan which is projected to cost taxpayers Ksh. 66 billion to implement. Out of that amount Kisumu County has approximated that they will be able to mobilize Ksh. 53 billion. That leaves the county with a Ksh. 13 billion financing gap.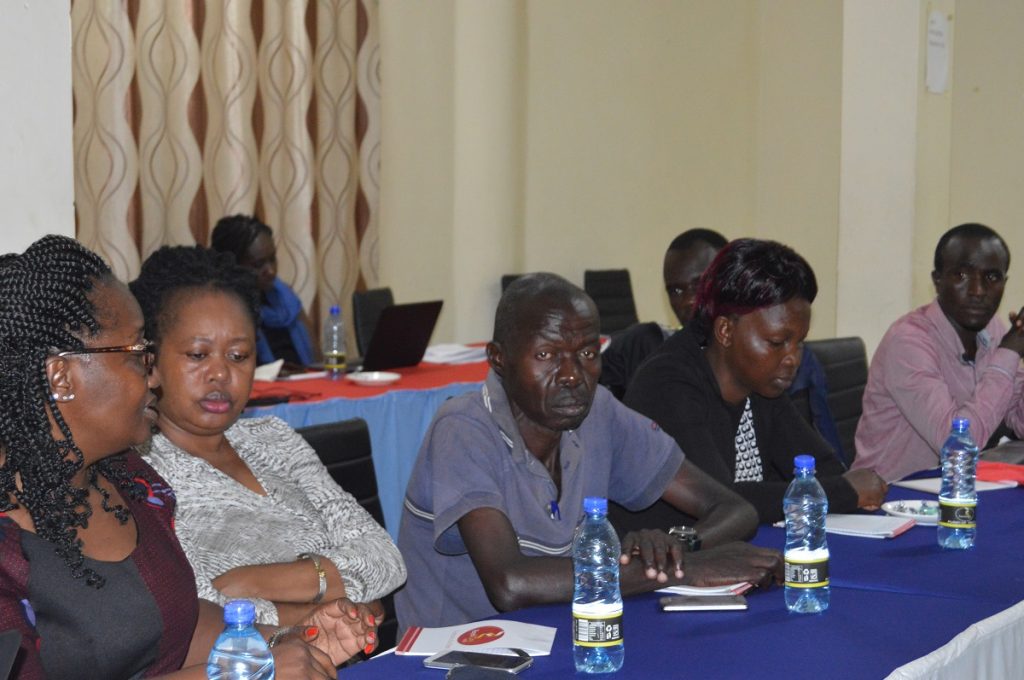 According to the information provided in the county's CIDP 2018-2022, Water, Irrigation and Natural Resources sector will receive a lion's share of resources at approximately Ksh. 22.1 billion. However, a look at the Annual Development Plans and budget estimates for various years clearly reveals that the above named sector has not yet been prioritized as envisioned in the CIDP 2018-2022. We're not sure whether this will truly happen at this rate.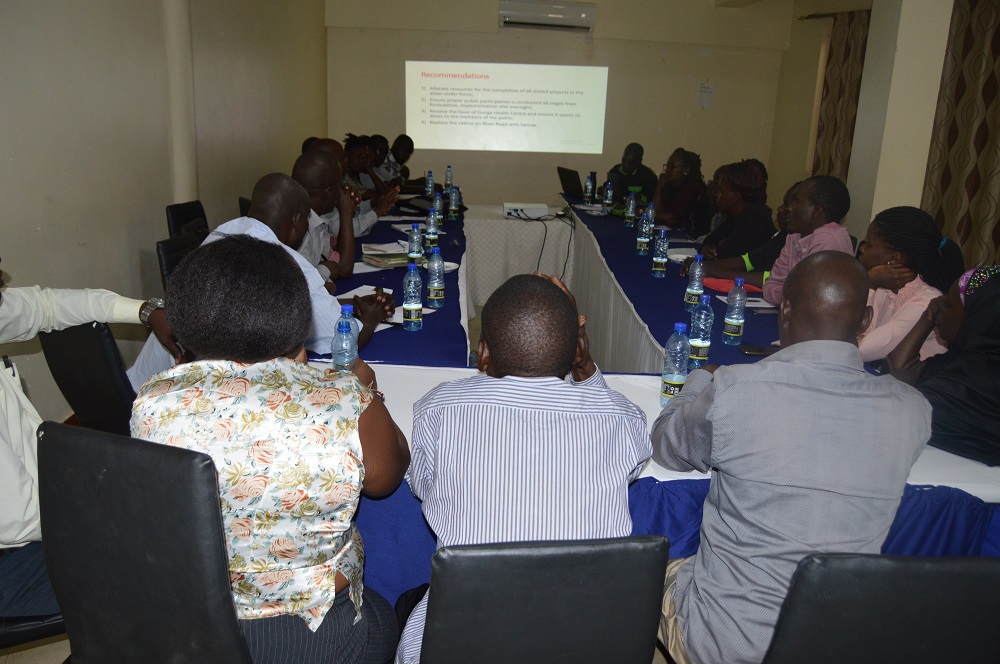 The participants on on this 5-year plan brought in a lot of additional information mostly from implementing experience and community partners offered their feedback on various projects.
It was pointed out that Kisumu as a city does not have a city morgue. It currently depends on the morgues at the Jaramogi Oginga Odinga Teaching and Referral Hospital (JOOTRH) and other health facilities. This leads to their congestion.
Keep tuned here. I'll keep you updated on Kisumu County planning and budgeting documents through precise but accurate analysis.
Read More: Kisumu County priorities FY 2019/2020
Comments
comments