We are in a mission to cover the entire country, Kenya, in terms of letting Kenyans have a preview in terms of what their counties are planning to do from 2018- 2022.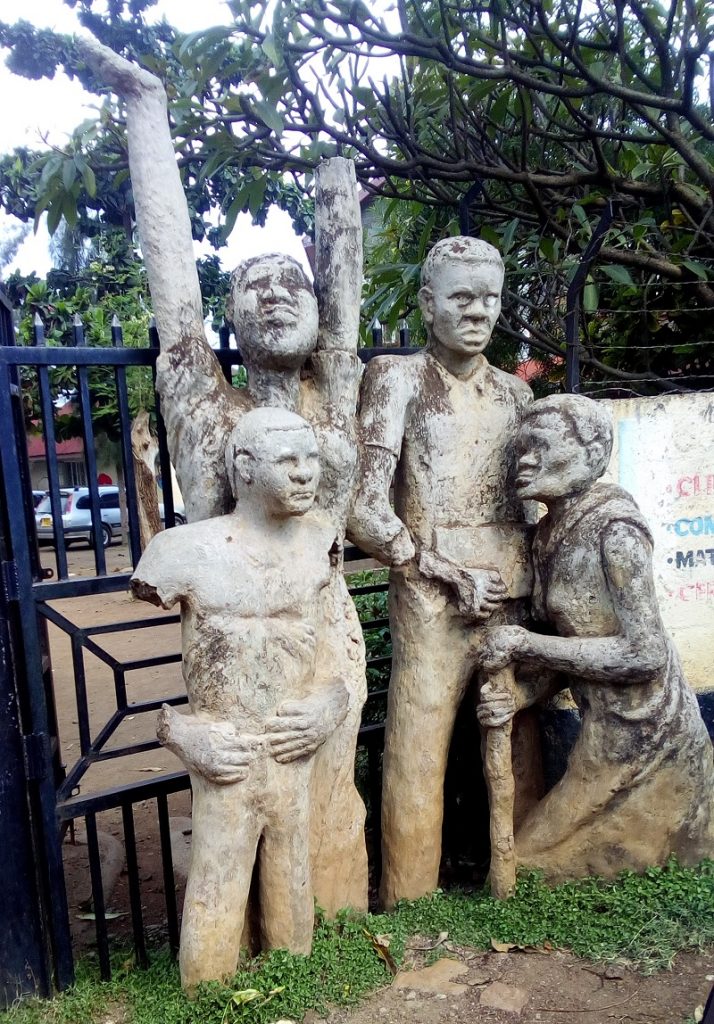 I'm pretty sure that you will be impressed or shocked by some of the plans contained therein. For instance, Kisumu County is planning to establish Kisumu School of government. This will be borrowing from the concept of Kenya School of Government. That is kind of devolving the training of government officers to the county level. Kisumu is not alone. Recently, Nairobi County was discussing the County Revenue Authority Bill 2019 which will effectively create a mini-Kenya Revenue Authority at the County level.
Read More: Is Open Defecation a national problem in Kenya?
In this article, we are focusing on which projects are to be implemented by Kisumu County government up to 2022. We are focusing on projects which promote access to basic services.
Health Sector
Doctor to patient ratio in Kisumu is estimated to be 1:44,634 against the World Health Organization (WHO) standard of 1 physician per 1,000 people.
Kisumu County has on her payroll 1,848 healthcare personnel compared to a demand of 21,891 personnel. This is a shortage of 20,043 healthcare workers.
Kisumu County health indicators are not so good considering that maternal and infant mortality rates are high according to data provided by Kisumu CIDP 2018-2022;
There is high HIV/AIDs prevalence rate at 19.5% against a national average of 6.9%[1].
Land and Housing Sector department
The average land holding size in Kisumu County is 1.6 acres as per the CIDP 2018-2022. Further, just 61.3% of the parcels of land has security of land tenure.
Challenges facing the land and housing sector in Kisumu County include: Underutilization of land in Kisumu County, Lack of enjoyment of security tenure, rapid expansion of informal settlements, fast urbanization with low investment on infrastructure.
Currently Kisumu County has reported that they are engaging in urban renewal at Kibuye and Lumumba estates which is a ksh. 3 billion project which is expected to provide affordable and social housing to the local residents;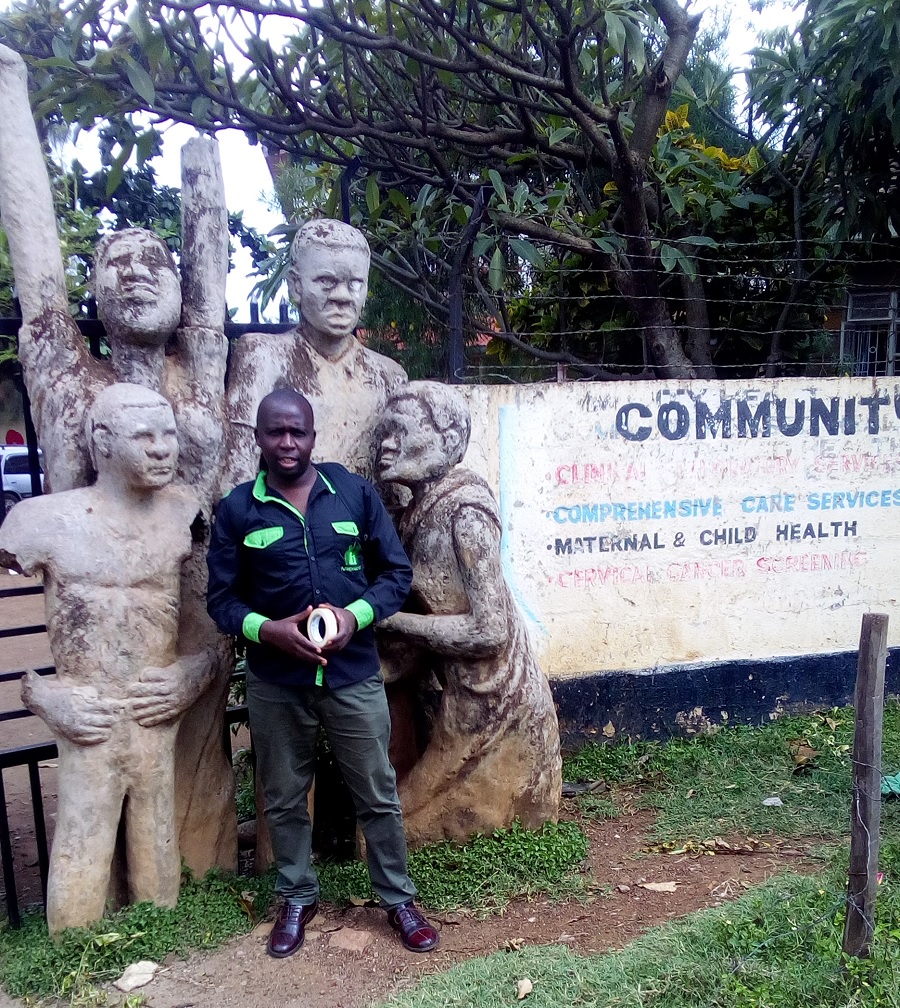 ---