'Jesus smiles when you mention his name during sex' – says Rev. Counselor George Lutterodt
'Jesus smiles when you mention his name during sex' – says Rev. Counselor George Lutterodt
Rev. George Lutterodt, the controversial Ghanaian marriage Counselor, has made yet another claim that Jesus smiles when his name is mentioned during sex.
Rev. George Lutterodt was reacting to a claim made by Prophet Kumchacha who heads Heaven's Gate Ministries. The prophet had alleged that it's a sin for persons having sexual intercourse to scream the name Jesus and they will end in hell. The marriage counselor rebutted that claim by saying that on the contrary Jesus smiles every time he hears his name being cited when people are having sex.
According to Rev. George, Prophet Kumchacha is ignorant on the topic and that was the reason why he made such reckless statement.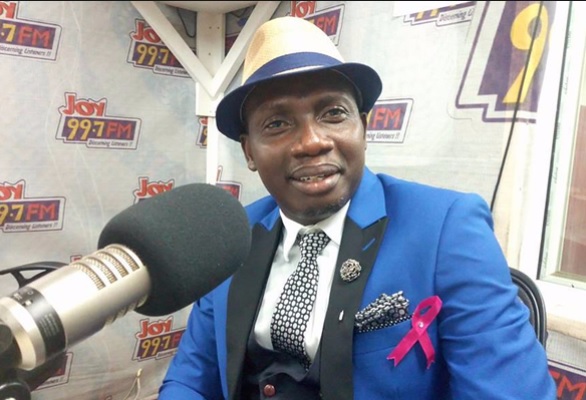 Comments
comments