Kisumu City Manager, Doris Ombara, told the media that Phase I of the dumpsite relocation project which cost Ksh. 97 million ended in October 2018. The second Phase is projected to cost Ksh. 200 million and was expected to end on 30 April, 2019.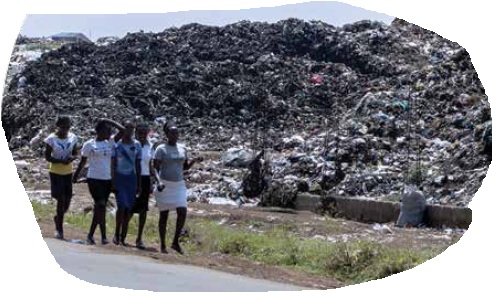 Residents have complained that the relocation process has stalled in the past two months and freshly-generated waste is being dumped at Kachok dumpsite hence raising concerns that there are some individuals who are turning the relocation exercise into a cash-cow. Why can't the waste be taken directly to Kajulu dumpsite?
The relocation of Kachok dumpsite to Kajulu in the first 100 days in office was one of the promises made by Prof. Anyang Nyong'o during his campaigns in 2017. The reason for relocation is that the dumpsite is located next to Moi Stadium hence causing irritation to football fans and players who use the facility. The cleared Kachok site has been renamed Professor Nyong'o Botanical Garden.
Read More: What development projects is Garissa County focusing on during the 2018-2022 period?