Today, the Institute of Economic Affairs launched their analysis of the Auditor General Reports from 2013/2014 to 2015/2016.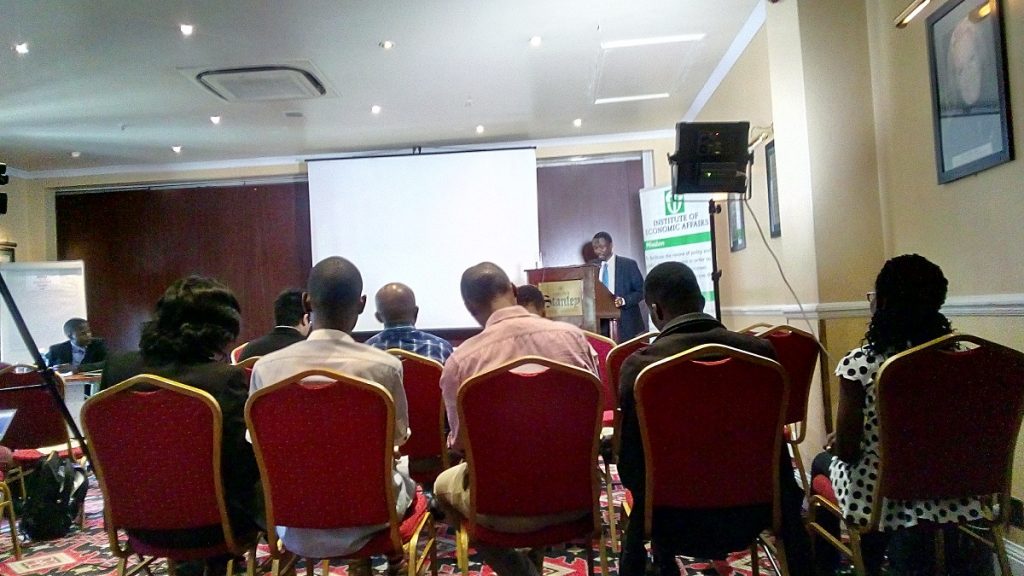 The IEA Kenya has analyzed the audit reports for financial years 2013/2014 to 2015/2016. The organization focused on the following four Ministries:
Ministry of Health
Ministry of Education
Ministry of Agriculture
Ministry of Devolution and Planning
The reason why the analysis zeroed in on the above ministries was due to the fact that they address youth and social issues which are of great interest to the Kenyans.
In this blog article, I will highlight some of the findings and recommendations given by IEA Kenya.
Ministry of Health
The Ministry of Health is one of the highly funded Ministries in Kenya. For instance in 2015/2016 it received Ksh. 42.3 billion hence earning its place among the top 6 Ministries, Departments and Agencies with huge budgetary allocations.
The actual spending in the Ministry of Health has been increasing in nominal terms from Ksh. 27.8 billion in 2013/2014; Ksh. 38.3 billion in FY 2014/2015 and Ksh. 42.3 billion in 2015/2016.
The Ministry was allocated 3.6% of the total budget in FY 2015/2016 which is far below the 15% of the entire budget as set by the Abuja Declaration.
A number of issues were raised even with donor funded projects because the analysis revealed that some of the donor funded activities did not provided enough evidence for the Office of the Auditor General to make his opinion.
For instance in 2013/2014, "a global vaccines alliance (GAVI) that seeks to work with governments to promote vaccination, obtained a disclaimer opinion."
The report further states that, "a total of 25 audit issues were raised under the Ministry of Health, the number dropped to 18 in 2014/2015 and further to 13 in FY 2015/2016, indicating a general favourable trend in the frequency of queries raised by the Auditor General."