How did Nairobi County spend its budget during the first quarter of FY 2018/2019?
The implementation of budget reports for Nairobi County are currently available online on the Office of Controller of Budget website.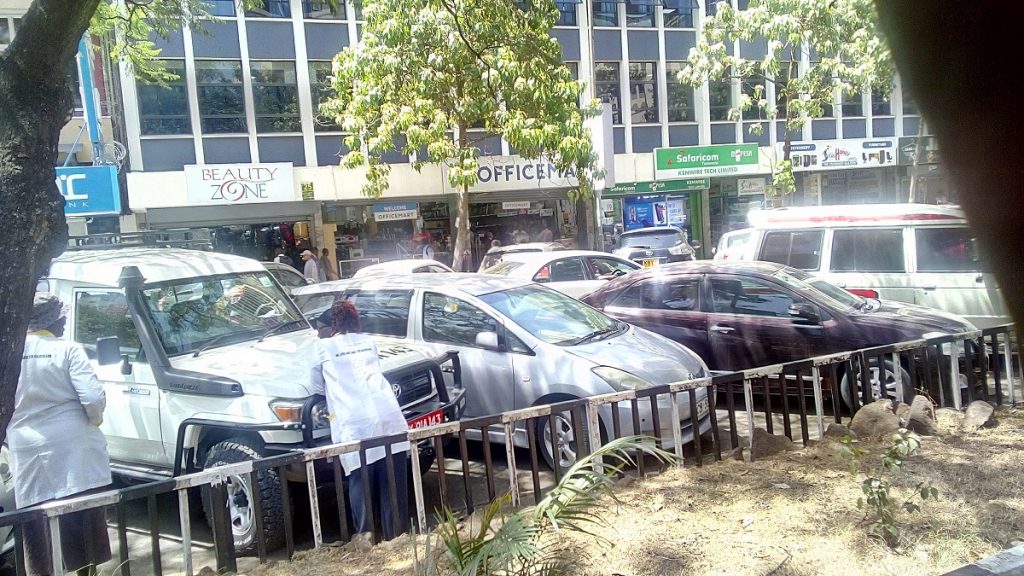 According to the first quarter of FY 2018/2019 report, Nairobi County Assembly had approved a budget of Ksh. 32.3 billion out of which Ksh. 21.4 billion was to be spent as recurrent while Ksh. 10.8 million or 33.5% of the total budget to be spent on development projects.
During the first quarter of FY 2018/2019, Nairobi County received Ksh. 789 million as equitable share from the national government and collected Ksh. 1.7 billion from own sources of revenues such as parking fees, Single Business Permits and cess among other sources.
Weak Internal Controls
Nairobi County received Ksh. 15 million as Exchequer Issue for development during the first quarter of financial year 2018/2019. However, the county spent a total of Ksh. 534 million on development projects. This led the Office of Controller of Budget to conclude that Nairobi County has weak internal controls. Remember before a county spends money from County Revenue Fund (CRF), it has to get approvals from the Office of Controller of budget. Nairobi County spent Ksh. 519 million over and above what they had been approved to spend for the period under review.
The development budget was spent as follows: the Public Works (Ksh. 474 million); Education (Ksh. 16 million); Environment, Water, Energy and Natural Resources (Ksh 13 million) and Ward Development Fund (Ksh 28 million) among others.
How was expenditure like in the health sector?
The health sector takes up a large chunk of majority of the county budgets in Kenya. For instance, Nairobi County approved an annual budget of Ksh. 6.3 billion for recurrent and Ksh. 601 million for development expenditure. However, the actual expenditure during the period under focus was Ksh. 1.2 billion for recurrent expenditure and none for development projects. This means that Nairobi County did not purchase any medical equipment, construct any structures or purchase motor vehicles during the period under review.
What about Ward Development Fund (WDF)?
The Ward Development Fund was set up to take care of special projects identified by residents of each of the 85 wards in Nairobi County. In FY 2018/2019 the Ward Development Fund was allocated a generous budget of Ksh. 1.2 billion for development projects and Ksh. 25.6 million as recurrent expenditure.
For the first quarter of the year under focus, the exchequer issued a sum of Ksh. 4.57 million for recurrent expenditure and nil for development expenditure. Despite that the Ward Development Fund ended up spending Ksh. 28 million on development projects where none of the money was approved by OCoB as required by the Public Finance Management Act.
Which development projects were implemented during the period under review?
The Office of the Controller of Budget pointed out that the Nairobi County Treasury failed to submit a list of development projects undertaken during the first quarter. This new habit should not be nipped in the bud since Nairobi County residents have a right to know how their tax money is or was being spent.
Now, it is your turn to ask the Nairobi County Treasury officials to release all the important information including which development projects were undertaken during the first quarter of the current financial year. This is in line with Article 201(f) of the Constitution of Kenya which states that "financial management shall be responsible and fiscal reporting shall be clear."
We hope you enjoyed reading. Now tell us which other issues of public finance you would like us to investigate.
Email: info@kerosi.com
Read More: