Rare black leopard seen near Loisaba in Laikipia
Rare black leopard seen near Loisaba in Laikipia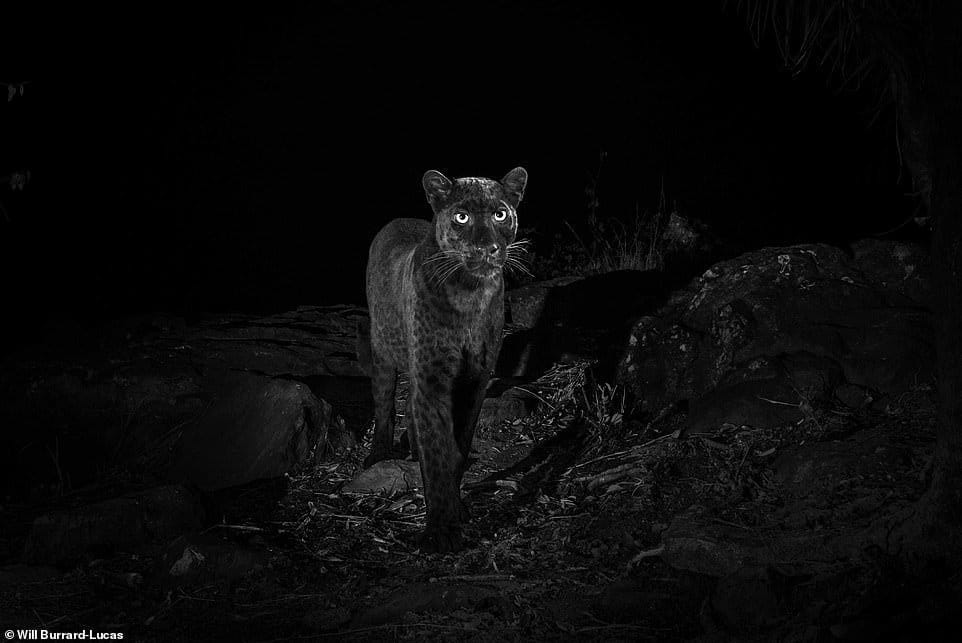 A black leopard was spotted near Loisaba Conservancy in Laikipia County by biologist Nick Pilfold.
In 2013, another black leopard was seen by Phoebe Okall- photojournalist- in 2013 around Ol Jogi Conservancy.
The National Geographic has reported that it is rare to see a black leopard because the last time this was seen was in 1909. The photo taken 100 years was taken in Addis Ababa and it is part of the collection at the National Museum of Natural History based in Washington DC.
A condition called melanism causes the black color on the leopard skin.
Comments
comments