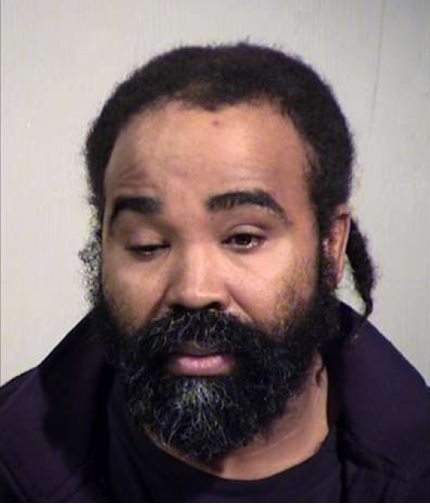 Nurse Nathan Sutherland reported as the 'rapist who got woman in vegetative state pregnant'
Phoenix Police Department has reported that a nurse by the name Nathan Sutherland who impregnated through rape a woman who was in a coma.
Nathan Sutherland who is 36 years old was identified by matching his DNA and that of the victim's baby.
After the identification, the police department held a press conference and the police spokesman Sergeant Tommy Thomson indicated that the police worked hard to process the DNA sample after the surprise birth which happened at a healthcare facility called Hacienda in Arizona City.
Currently, the alleged rapist Sutherland is being held at Maricopa County Jail. He is being accused of sexual assault and another county of abusing a vulnerable adult.
The staff at the facility did not know that the woman was pregnant until she went into labor and a nurse who was present helped her to deliver the baby. The victim of the rape is a member of a Native Tribe and she is reported to have been in the vegetative state for the last 26 years today. She got into this situation when she was 3 years abd was involved in an accident when she nearly drowned.
The victim was raped at the healthcare facility in 2018 and she went into labor on 29 December, 2018.
The family of the victim through their lawyer later on clarified that their daughter is not in a coma. She is instead having intellectual disabilities due to seizures which affected her when she was young.
Read More: Newton Kapiyo exposes the rot at Homa Bay Referral Hospital using Facebook
Comments
comments