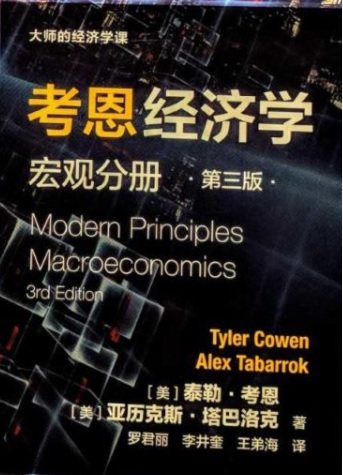 Modern Principles Macroeconomics by Tyler Cowen and Alex Tabarrok is now available in Chinese
The George Mason University Professors Tyler Cowen and Alex Tabarrok wrote the book Modern Principles Macroeconomics after learning lots of lessons on how to write for the masses on economics. Now, this book will reach out to millions of Chinese following its translation into the Asian language: Chinese. This is good work in spreading Economics all over the world.
Here is a short summary on what the book is about as published on Marginal Revolution Blog.
I wish all professors around the world would do their best to spread their knowledge to the masses through use of simple and jargon free language just like these two gentlemen.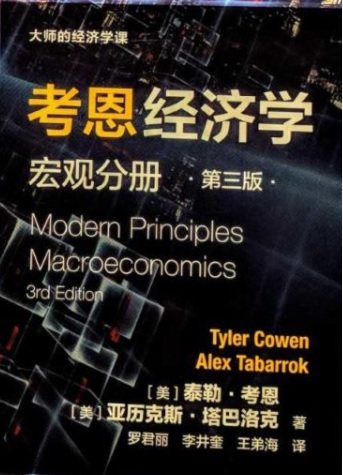 Read More: House girls can be sometimes dangerous and here is how to catch  them using nanny cameras
Comments
comments