Prince Philip, Duke of Edinburgh, involved in an accident
Prince Philip, Duke of Edinburgh, involved in an accident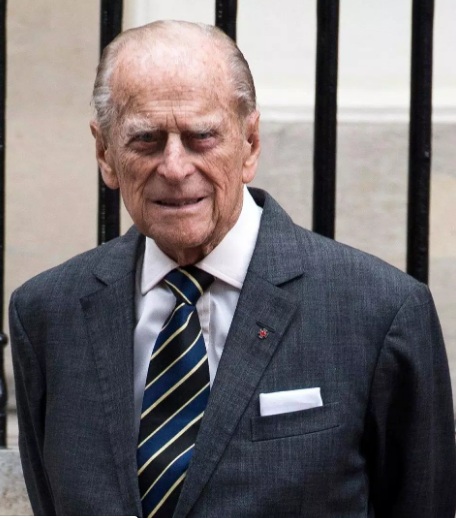 Immediately after the accident Prince Philip was subjected to alcohol blow to determine the cause of his accident.
His Land Rover was hit by another vehicle and overturned before landing on the driver's side.
The Prince was rescued by being pulled through the roof.
Queen Elizabeth was very upset by the action of Prince Philip the Duke of Edinburgh insisting on driving the car after undergoing a hip joint surgery.
After the accident Prince Philip seemed shocked and shaken by the accident.
Comments
comments