Kim Kardashian's former boyfriend, Ray J rewards himself with a 2018 Mercedes-Benz Maybach on his 38th birthday
Kim Kardashian's former boyfriend, Ray J rewards himself with a 2018 Mercedes-Benz Maybach on his 38th birthday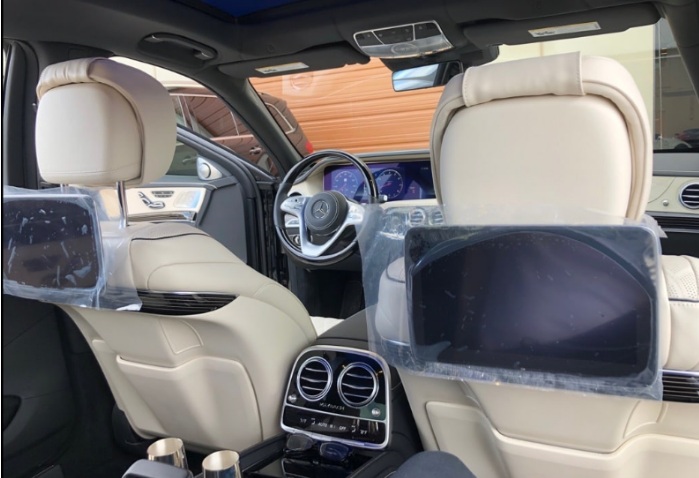 Ray J also bought himself a 2019 Lincoln Navigator as part of the birthday celebrations.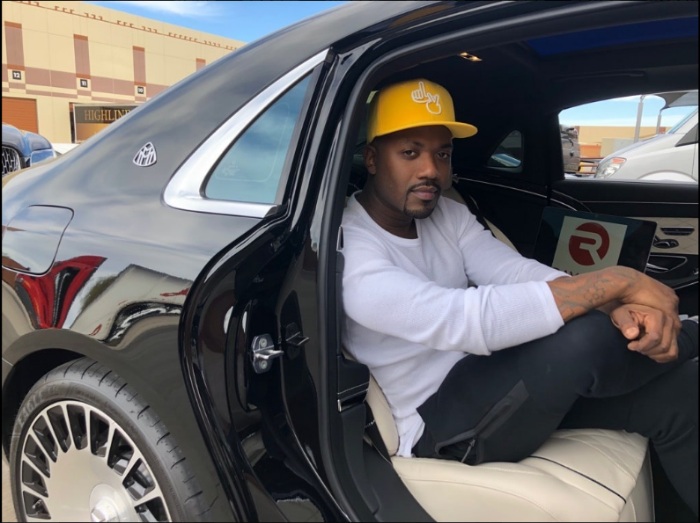 TMZ reported that the singer who is also a father of one is currently married to Princess Love.
The family went shopping for the cars at Barrett-Jackson Auction Co. on Wednesday. They are reported to have been given a VIP treatment by the Chief Executive Officer Craig Jackson.
Comments
comments