Nyama Villa Estate in Kayole demolitions leaves behind lots of Pain and suffering
Nyama Villa Estate in Kayole demolitions leaves behind lots of Pain and suffering
An excess of 10,000 households were displaced after the demolitions in Nyama Villa Estate in Kayole in December 2018. The quest for justice moved to the High Court on 10 January, 2019. The families who were displaced were seeking for compensation.
The displaced families were represented by Lawyer Harrison Kinyanjui and they filed a case against Muthithi Investments Limited of invading their residences, providing short notice for them to move out of the houses with their property. This eviction exercise left many families homeless.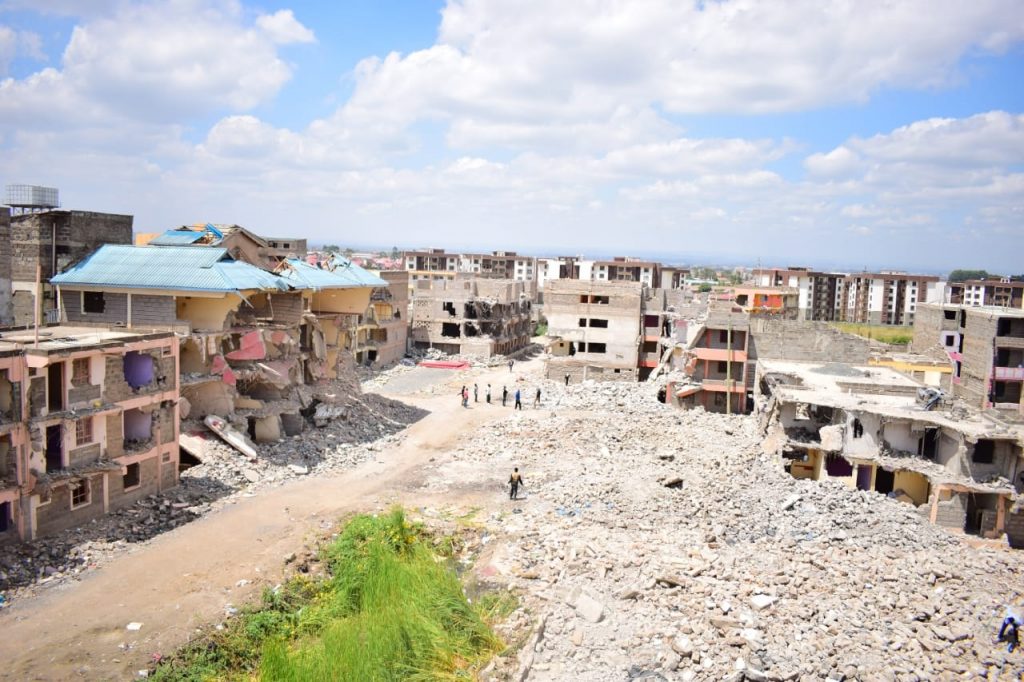 The families were also seeking for a suspension of a court order for their eviction. The law stipulates that residents should be given an eviction notice of not less than three months. This notice should be personally served to the people who are to be evicted.
The residents of Nyama Villa Estate in Kayole informed the High Court that no eviction notice was ever given to them.
The residents of Nyama Villa Estate did not stop at that, they also informed the court that the law requires that the notice should have been published on a local daily newspaper.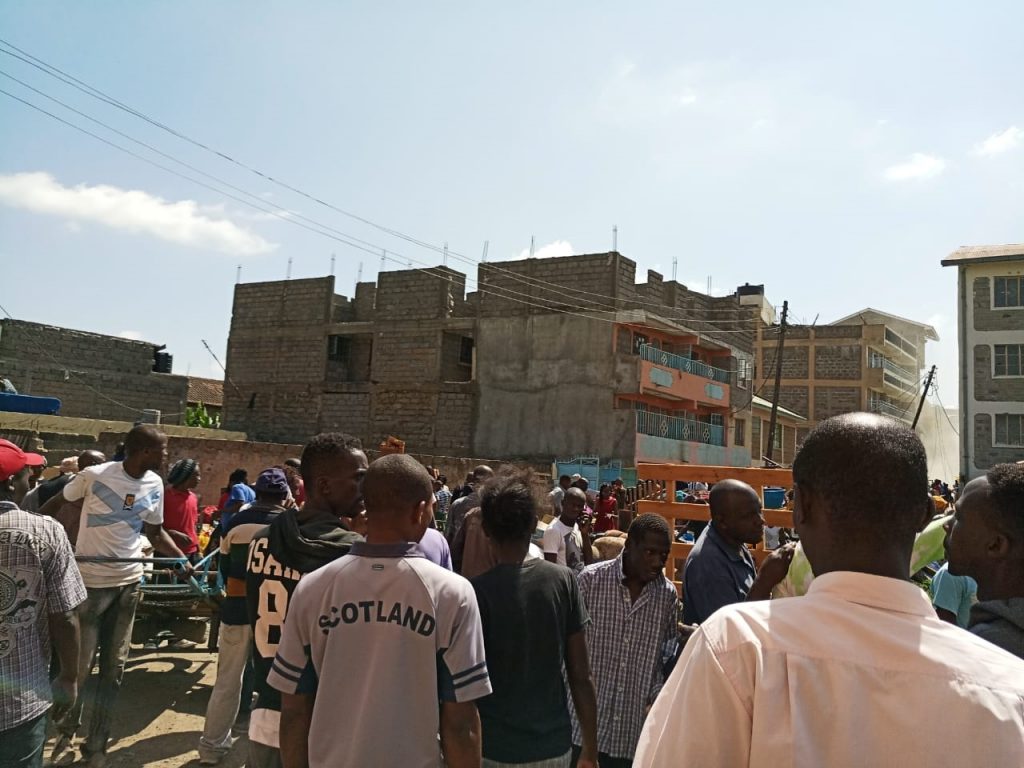 According to the Business Daily newspaper, the homes of over 10,000 families were demolished after the Muthithi Investments owner Peter Maina obtained a court order to evict occupants of the company's 20 acre piece of land.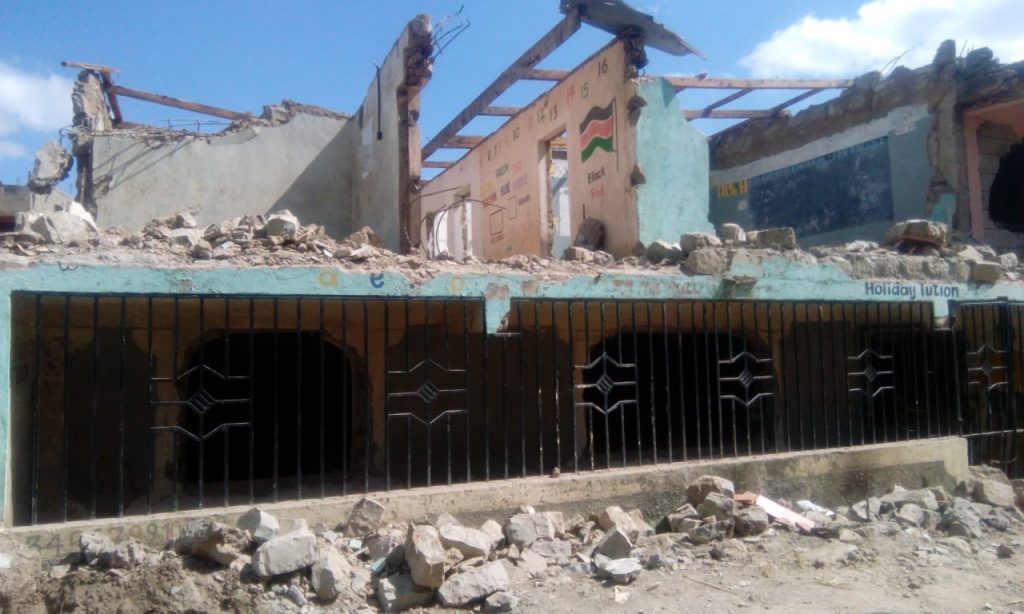 The case hearing will be on January, 15. See photos below for more details.
Mike Sonko Response to the Kayole demolitions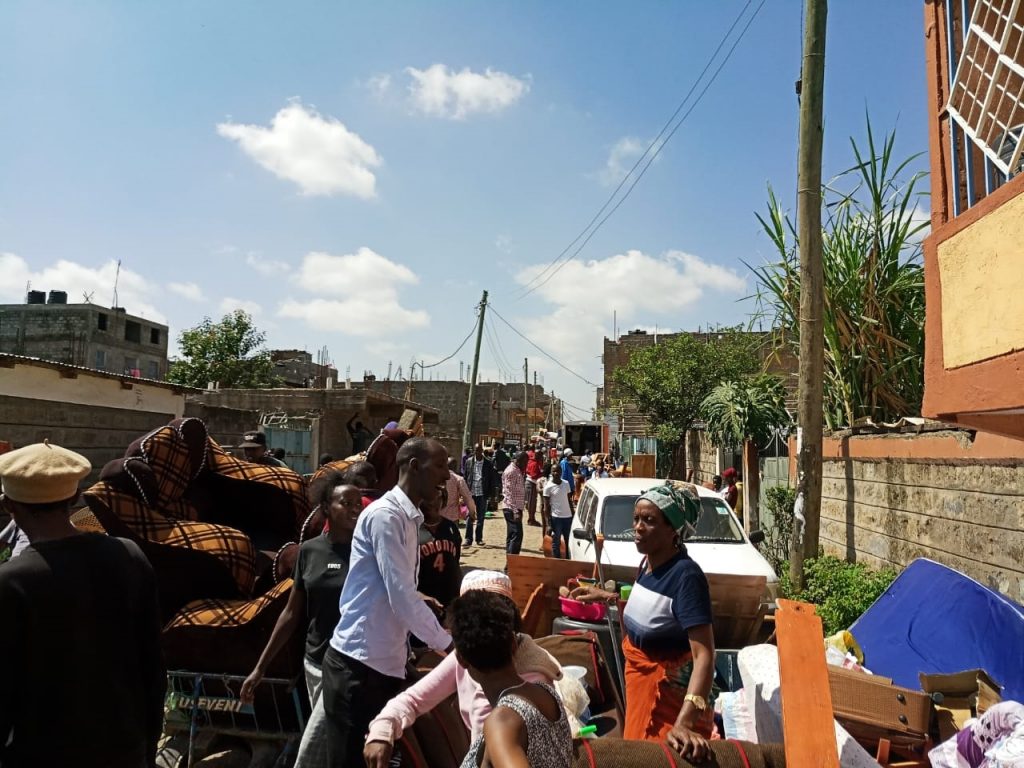 Comments
comments