MEXICO GOVERNOR HELICOPTER CRASH
MEXICO GOVERNOR HELICOPTER CRASH
The new governor of Puebla in Mexico and her husband died on helicopter crash in central Mexico on Monday.
Martha Erika Alonso who is a Puebla governor and her husband Senator Rafael Moreno Valle died during the helicopter crash. The pilot and his co-pilot also died during the incident.
President of Mexico, Andres Manuel Lopez Obrador confirmed the deaths in Twitter. He vowed to ensure a transparent investigation into the cause of deaths.
The helicopter crashed just 10 minutes after takeoff at 2:40 pm. The helicopter owned by Services Aereos del Altiplano was an AugustaWestland AW109.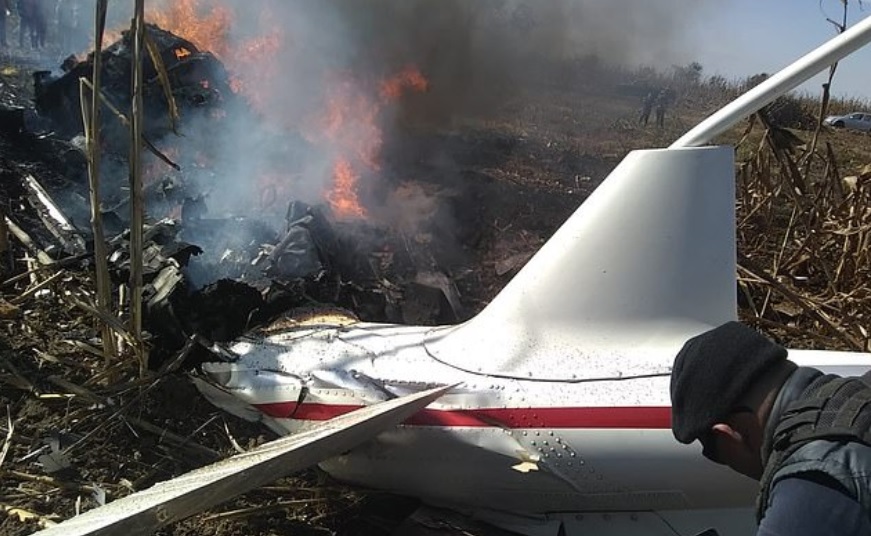 Alonso was the first female governor in the Puebla state. She had ascended to the seat on 14 December 2018.
Read More:
Comments
comments