Lee Schoenherr, CEO of a family company shared $4 million in bonuses with his employees
Lee Schoenherr, CEO of a family company shared $4 million in bonuses with his employees
Lee Schoenherr (82), the Chairman of FloraCraft, a family company which produces foam products has shared $4 million with his 200 employees.
Lee Schoenherr is the owner and chairman on FloraCraft, a family company based in Michigan which was founded in 1946. These bonuses were unexpectedly announced on December 14 during the company holiday luncheon.
Read More:
Lee Schoenherr announced that all employees apart from those in management position will receive between $20,000 or Ksh 2 million to $60,000 or sh 6 million in bonuses. The rather will be received by employees who have served the company for over 40 years.
The company has a very interesting history considering that no one has ever been laid off and the average employee tenure is 9 years.
This is a very generous gift in form of bonuses to employees.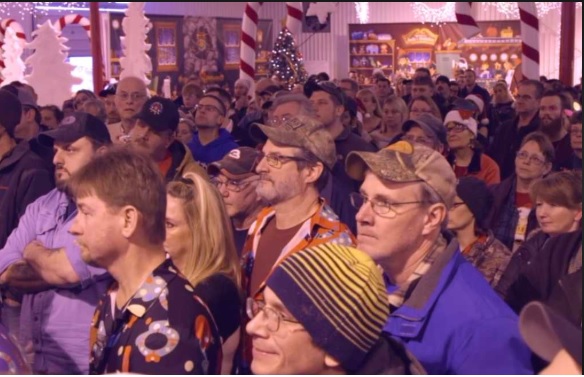 Merry Christmas to all employees of FloraCraft.
About FloraCraft: "FloraCraft is a family-owned and Michigan-based company…world's leading manufacturer of foam products for the craft and floral industries." – source: Company website
FloraCraft has an impressive history. Click here for more info about the company.
Which is the most generous employee bonus you have heard about in your country? Share in the comments section below.
Comments
comments