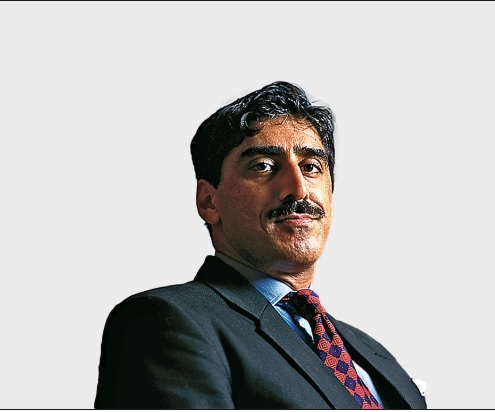 Who is Prof Khawar Qureshi?
The DPP Nordin Haji is reported to have single sourced the services of a Queens Counsel called Khawar Qureshi after failing to get a suitable candidate in Kenya.
According to Serle Court Chambers Professor Khawar Qureshi is a Queens Counsel. He was called to the Bar in 1990.
In 1993 Khawar Qureshi became the youngest advocate to make an appearance at the ICC. He studied commercial law at the Cambridge University and public international law at the Kings London.
The University of London appointed Khawar Qureshi as the visiting professor in 2006. In 2013, he was appointed the Deputy High Court Judge and a bencher of Middle Temple.
Professor Khawar has a great reputation as a leading advocate in the areas of constitutional law, commercial, international, administrative and public international law.
The Professor of law has represented or or litigated for or against 60 governments around the world in courts at all levels.
Read More:
Comments
comments