Network sharing in Bike Sharing: Ofo and Mobike
Network sharing in Bike Sharing: Ofo and Mobike
After realizing that docking stations are not always near origins and destinations, Ofo and Mobike came up with innovative solutions.
Mobike and Ofo bike sharing firms were first established in China but currently they operate all over the world.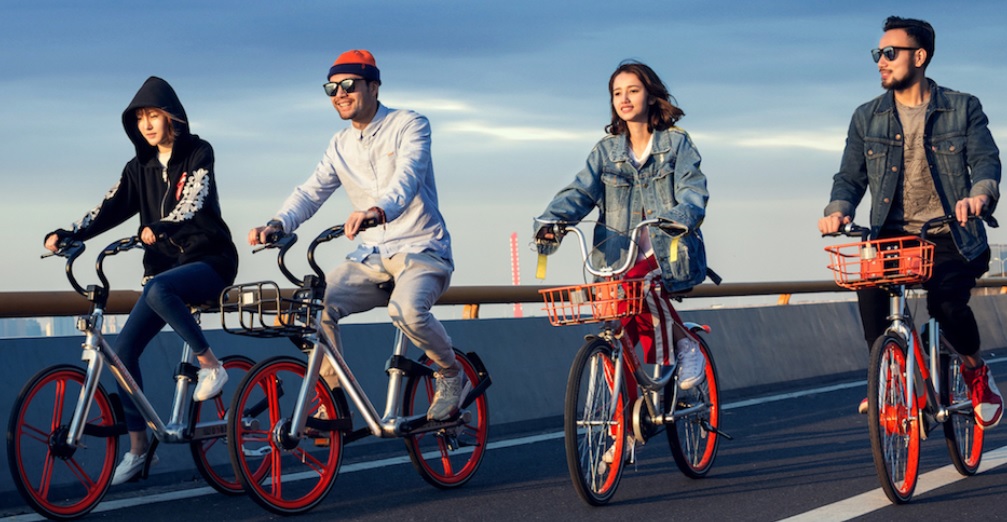 The above two companies adopted dockless bike-sharing system which allows users to park the bikes on open spaces such as pavements or other areas designated by the local city authorities.
"Users can scan the QR Code on the bike's smart lock using a smartphone and reset the lock at the end of the trip," said a report on Vox.
Ofo was established on 7 Sep 2015 in Beijing, China. The firm operates using yellow bikes. Later, on 22 April, 2016 Mobike was established in Shangai and the company bikes are orange in color.
Mobike has a network of more than 8 million bikes. On the other hand, Ofo operates in an excess of 170 cities with 8 million bikes in seven countries.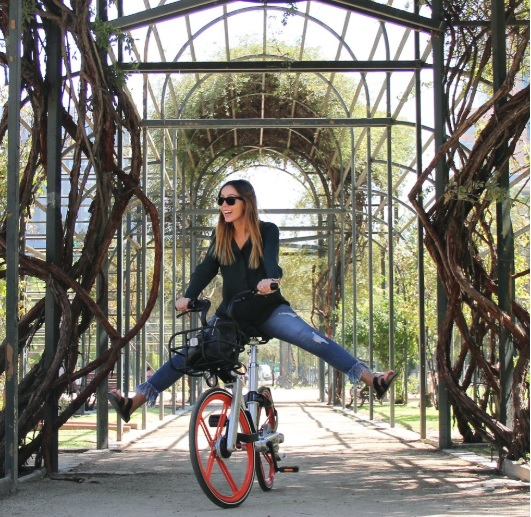 Read More:
Comments
comments