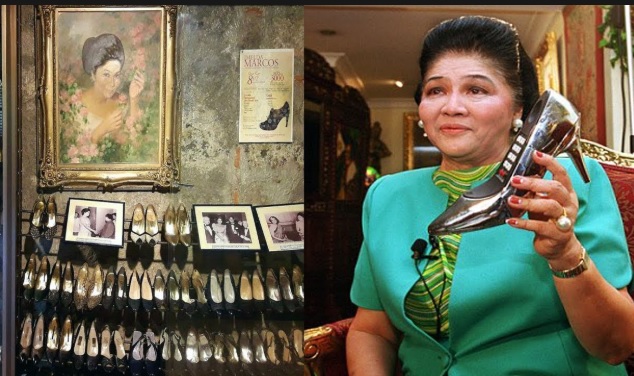 Imelda Marcos to be arrested
An arrest warrant for Imelda Marcos has been issued. The former first lady is reported to have refused to appear before court where she is being charged for corruption.
Imelda is the widow of former Philippines dictator Ferdinand Marcos. Despite her absence from court, she was sentenced to a minimum of 11 years for seven counts of corruption.
During her husband's regime, Imelda served on various positions in government for 21 years.
Despite her husband's misrule, she has been elected into the house of representatives four times. In general the Marcos family has been on several occasions accused of stealing billions of dollars from the country.
Imelda Marcos is a lavish spender and this came to the front line when she served as the first lady. For instance, when her her husband was overthrown from power in 1986 and escaped with family to Hawaii, she left behind 1,000 pair of shoes and 800 purses. In addition to that her jewelry valued at $21 million was auction by the state.
Read More:
Comments
comments