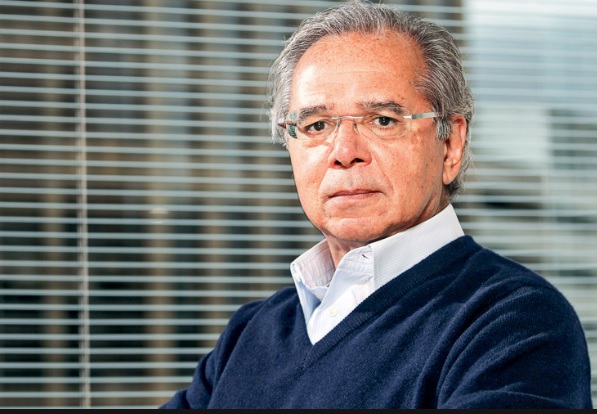 Meet Paulo Guedes Brazil's economic advisor
Paulo Guedes is the new economic advisor for Brazil's President Jair Bolsonaro. He will also work as the Minister of Economy. He is the founder of BR Investimentos which is a financial firm based in Brazil.
Paulo earned his PhD in Economics from Chicago University (1978) and subsequently played a key role in Brazil's education and financial sectors.
Paulo Guedes was one of the founding members of Banco Pactual (Brazilian Investment bank) which was later acquired by UBS in 2005.
While studying at the University of Chicago Paulo was taught by Milton Friedman. His areas of research are: econometrics, macroeconomics and international commerce.
He is a co-founder of Millennium Institute.
Once Guedes gets into office, he will be in charge of commerce, treasury, industry, planning and budgeting.
Read More:
Comments
comments