Book Review: The Great Economists by Linda Yueh
I am currently reading the book titled: The Great Economists: How their ideas can help us Today. The book highlights the work of 12 leading economists and then makes commentaries on how we can use their ideas to a better life today.
I have already read Chapter four of the book on whether inequality is inevitable and Alfred Mashall's ideas to bridge the inequality gap. I believe that the ideas I've gained from this chapter of the Great economists will help me understand income inequality and its linkage to other areas of our economic spheres.
Linda starts the fourth chapter by concluding that inequality is on the policy agenda. A number of other economists have written extensively on inequality. French economist Thomas Piketty was one of them.
However, the Nobel Laureate Joseph Stiglitz believes that "Highly unequal societies recover more slowly since growth mostly benefit the rich, who save more than they spend."
Alfred Marshall is credited for founding the neoclassical economics and introduced rigorous analysis in the field of economics. If you have ever attended economics lectures, you may have read one of his seminal works published in a book titled "Principles of Economics."
Most of the ideas discussed by Linda in her book, are quite universal and touching on our lives even in the developing countries. For instance, it is true that "the rich pay less tax than the poor as a share of their income."
I find Linda's writing style to be quite similar to that of the Zambian economist Dambisa Moyo. For example take a look on how she describes inequality in China:
"The Chinese billionaires on the Forbes rich list are becoming ever wealthier. The long-standing incumbent at or near the top of the list is Wang Jianlin, who made his money through traditional routes of property and entertainment. Wealth was obliterated during the Cultural Revolution of the 1960s and 1970s, so the likes of Wang had to create their fortunes from scratch. He is now China's leading property tycoon and intends to build a global entertainment empire that will outshine Disney. His business took advantage of the opening of China's consumer market in the 1990s and the emergency of the new middle class. A remarkable number of people have been lifted out of poverty in a generation, and their demand for the offices, entertainment and cinemas Wang Jianlin provides has made him one of the richest men in the world and a celebrity in China. When he steps out of his Rolls-Royce, people stop to photograph him."
I am impressed at the high level of detailed with which Linda Yueh provides in her story. It builds a picture for you as the reader.
I will keep reading on all the 12 economists and make commentaries on various issues covered by the book. See you in my next blog article.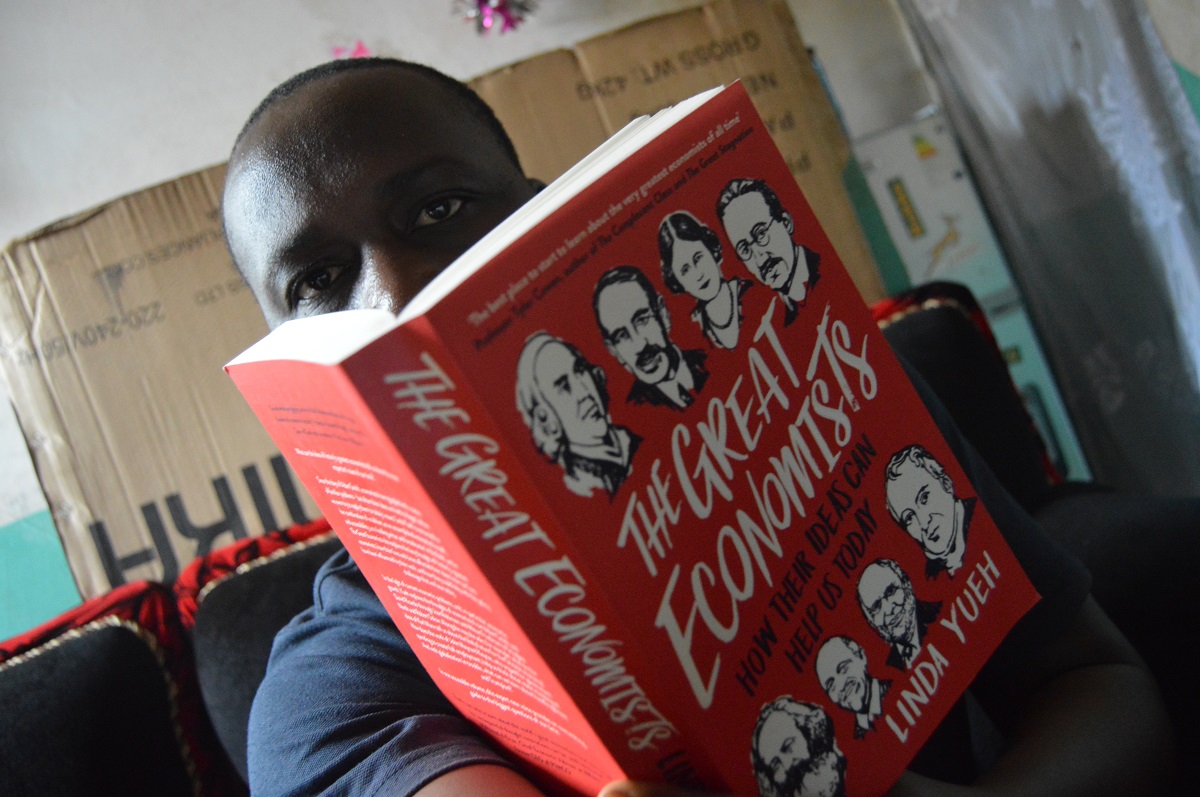 Read More:
Comments
comments