Patrick Moore hosted the longest-running TV Show on BBC
Patrick Moore was a prolific author, broadcaster and astronomer. He became hooked on astronomy at the age of 6.
He never married. He lived as a bachelor for most of his life after his girlfriend died.
The video below gives the details of Patrick Moore's life: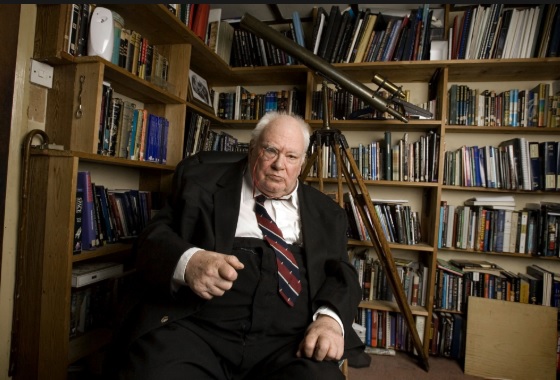 Patrick Moore served as an amateur astronomer for many years. He won awards just for dedicating his time to tell the world what outer space looked like.
Patrick Moore was eccentric and dedicated to his work. As a result of his hard work, he penned 70 books all on astronomy.
Patrick Moore served as President of British Astronomical Society at some point.
During World War II her served his country in the Royal Air-force. He did not run away like some of his contemporaries.
Read More: