Silvio Berlusconi cleared to run for PM Office
Silvio Berlusconi cleared to run for PM Office
This article was written in May, 2018. Just a throw-back.
According to the global media house CNN, a Milan city court has finally ruled that Silvio Berlusconi has been allowed to run for the office of Prime Minister once again.
The former Prime Minister, Silvio Berlusconi, was convicted for tax fraud in 2013. This ruling opens up a chance for the 81 year-old billionaire to run for civic office in the next elections.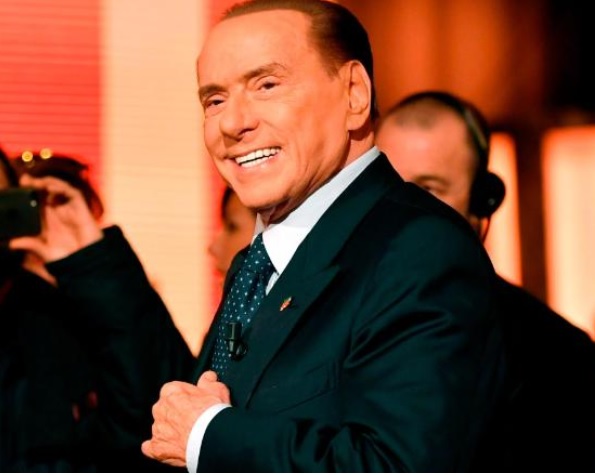 Read More:
Comments
comments