Rodger Dudding, the man who owns 400+ cars
Rodger Dudding, the man who owns 400+ cars
Rodger Dudding is a proud owner of an excess of 400 cars. He is predicted to be having the largest collection of auto classics in United Kingdom and possible in the entire Europe continent.
His garage named "Studio 434" but it's not open to the members of the public.
Rodger's first car was a Jensen FF which he bought in 1968 and 50 years later it was still with him in addition to an excess of 400 classic autos.
Rodger Duddling is also a proud owner of 65 motorbikes. Among the list of his auto register are 24 Aston Martin Lagondas. Yes, you heard it right.
Here are a few shots from his garage: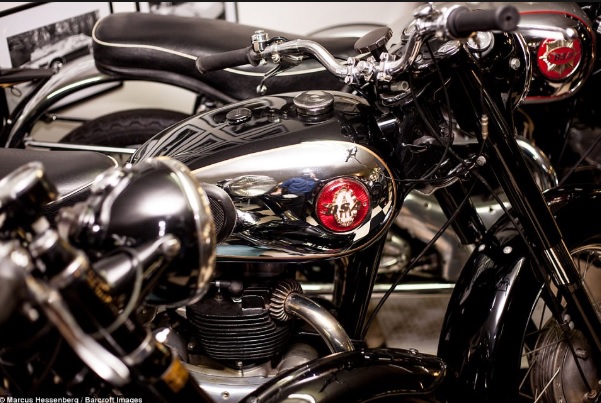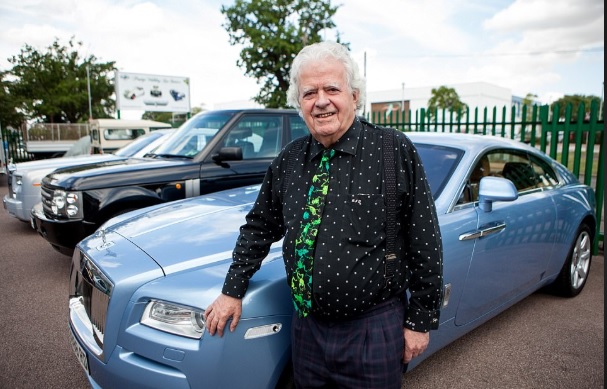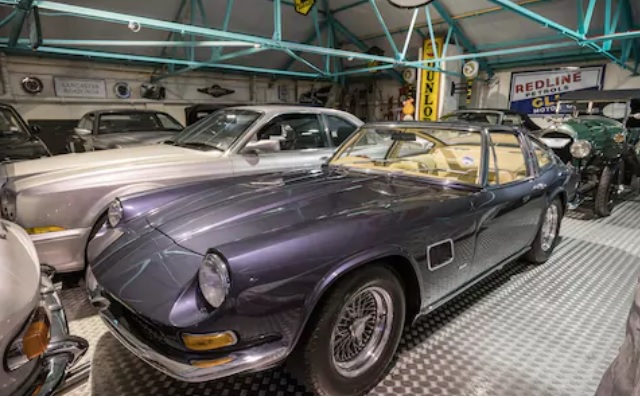 Read More:
Comments
comments