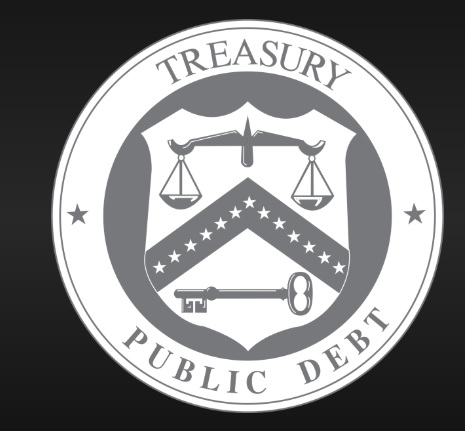 National Government  spends Ksh. 228 Billion in seven Months  on Public Debt Servicing in Kenya
Kenya spent Sh 228 billion  to pay creditors in the first months of the current financial year 2017/18.This is an increment from Sh. 144.3 billion that was used to pay creditors in the Financial year 2016/17 representing  a 58 per cent increase.The Bretton Woods  institution- International monetary fund  has warned that the country  might plunge into a crisis similar to that of Greece if nothing is done about the borrowing – Standard Newspaper

Read More:
That is where the country is according to The Standard Newspaper. It contradicts the statements made by the National Treasury.
Read More:
Aden Duale begs to differ with IMF. We need the truth. In my next article I will check out whether these claims are true.
Comments
comments