shrinking Space for East Africa Media and Civil Society
shrinking Space for East Africa Media and Civil Society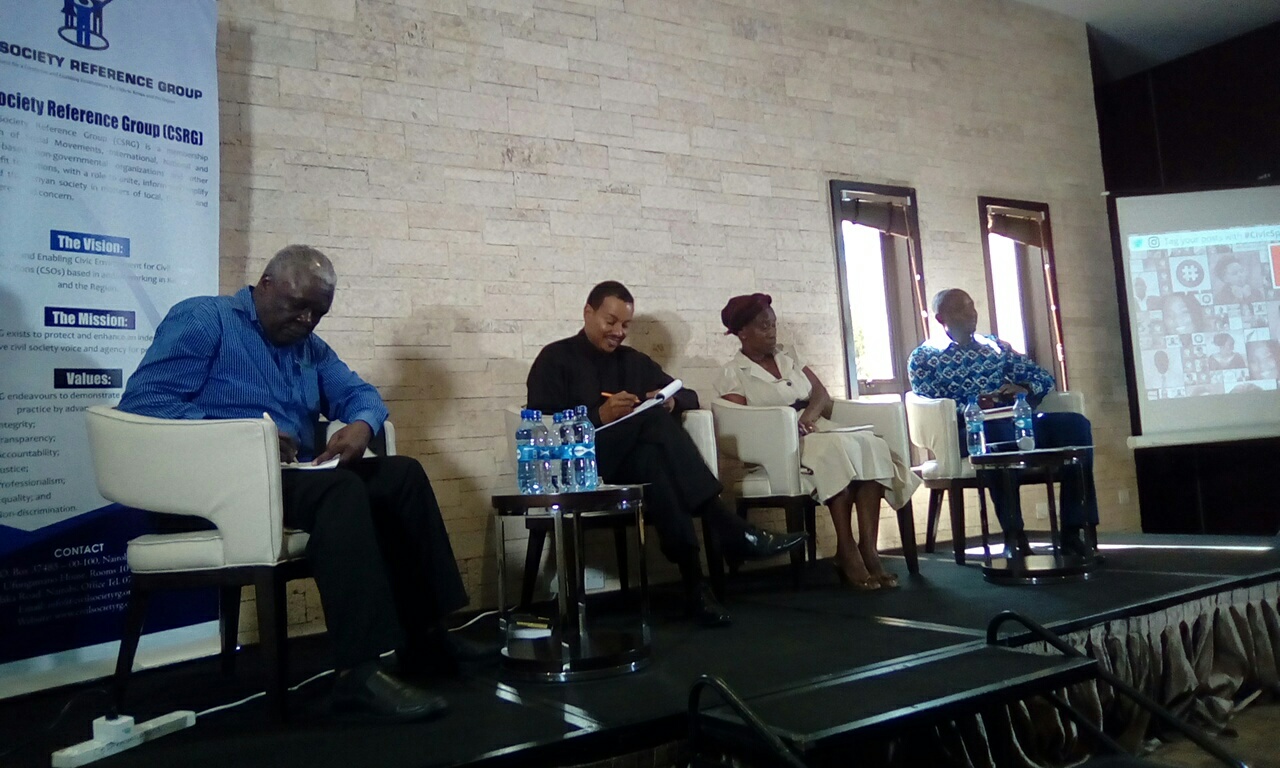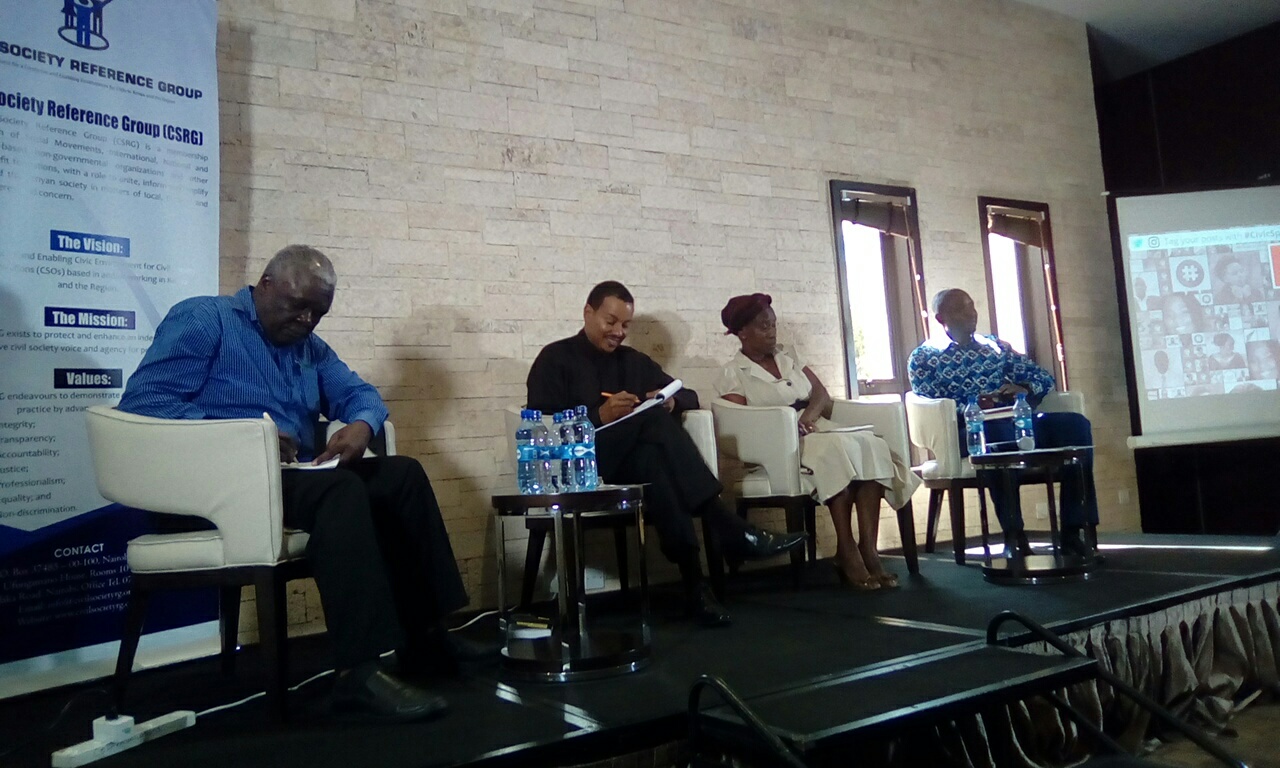 Today, I attended and participated in a forum organized by CSRG to discuss the shrinking space for Civil Society and Media organization in East Africa. The meeting was well attended by media and CS practitioners from Kenya, Uganda and Tanzania. We discussed a number of issues and below is a summary of issues highlighted at the forum held at Double Tree by Hilton, Nairobi.
We need a relevant media that covers human interest stories.
From the meeting I pick a number of points as listed below:
a) Civil Society is an incredible resource for journalists
b) Media that builds strong coalitions add value to the society
c) From recent happenings, it is clear that Journalists in East Africa are not well remunerated.
d) There is need for bridging the gap between board rooms and newsrooms.
e) We need media that is proactive and not reactive. Journalists should not operate like firefighters.
f) Human interest and gender resilience stories are more attractive to readers.
g) On why didn't hundreds of thousands of online followers for Kenyan journalists who were holed up at the Nation Center after #MediaShutdown to avoid arrest did not demonstrate, it is because they were following the story online. There is need for media to spend resources in face-to-face meet-ups with their supporters.
h) Facebook friends will not come to your funeral invest in real relationships
i) Media houses should learn to reciprocate, they should not only appear at events when there is an incentive.
j) It's time to review laws on who should media houses and who should not to avoid conflict of interest.
k) Media owners have to explore alternative models of financing their business operations and wean from the current over-dependence on government advertisements. The alternatives can be: crowdfunding, seeking funding from foundations and creating premium content for which they can charge their users.
Follow us on Twitter @kerosiT
330 total views, 1 views today
(Visited 49 times, 1 visits today)
Comments
comments