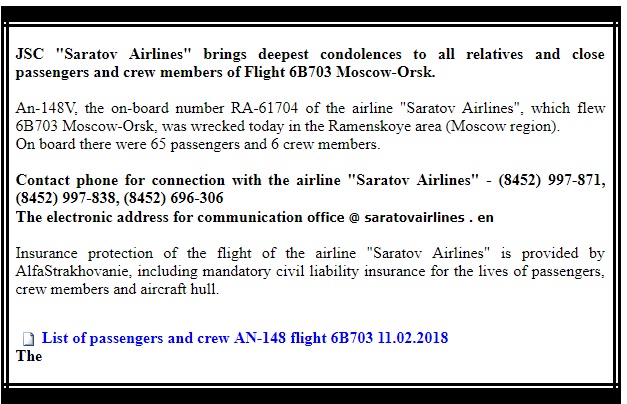 Moscow plane crash Kills 71 Passengers on Board
An-148 plane flight number bw703 taking off from Domodedoro Airport was involved in a Moscow plane crash killing all 65 passengers and 6 crew members in board. This means there were no survivors reported.
The plane was heading to the Russian City of Orsk  which is 1,000 miles away. The Moscow plane crash belonged to Sarator Airlines which was banned from making international flights in 2015 after a stranger was found in one of their planes cockpit.
The Russian President Vladimir Putin post phoned his planned trips and offered condolences to friends and relatives of those who perished in the air crash.
The rescue team found the Black box which indicated that the crew did not report any problems with the plane before it crashed. The airline reported to the media that the plane was being flown by an "experienced pilot with more than 5,000 hours of flight time under his belt.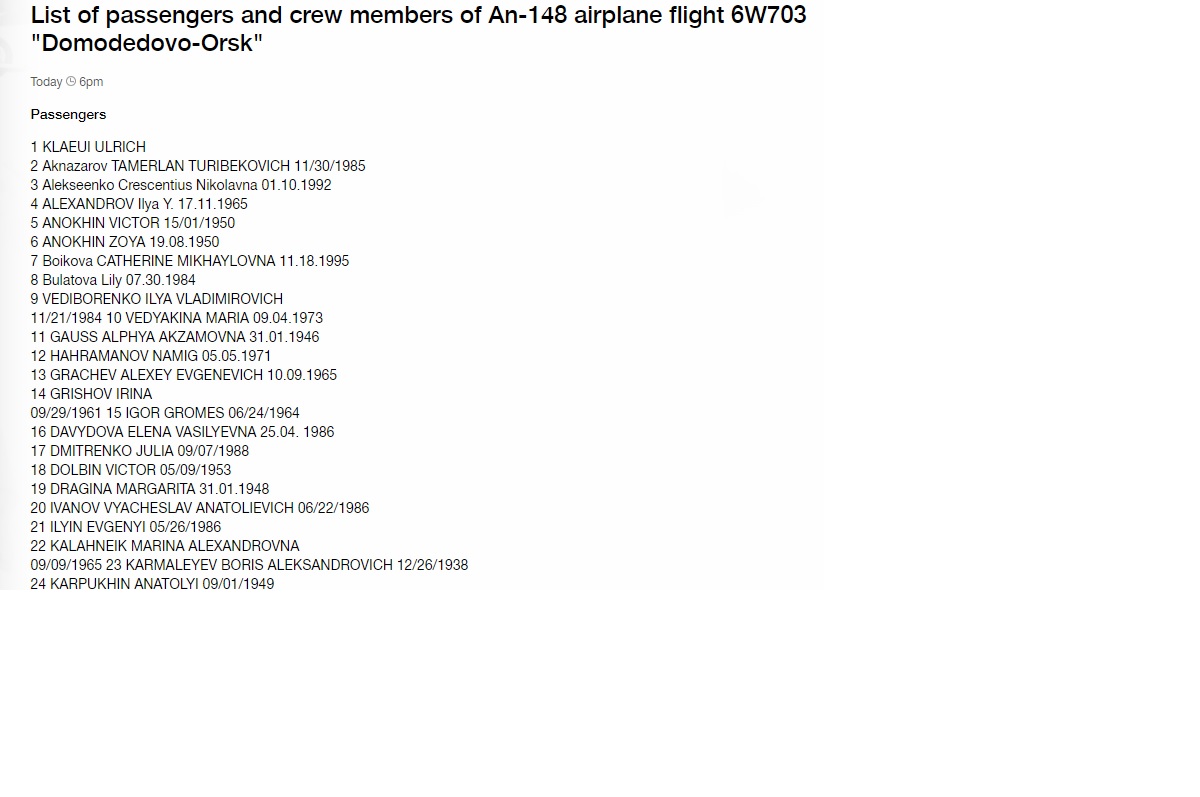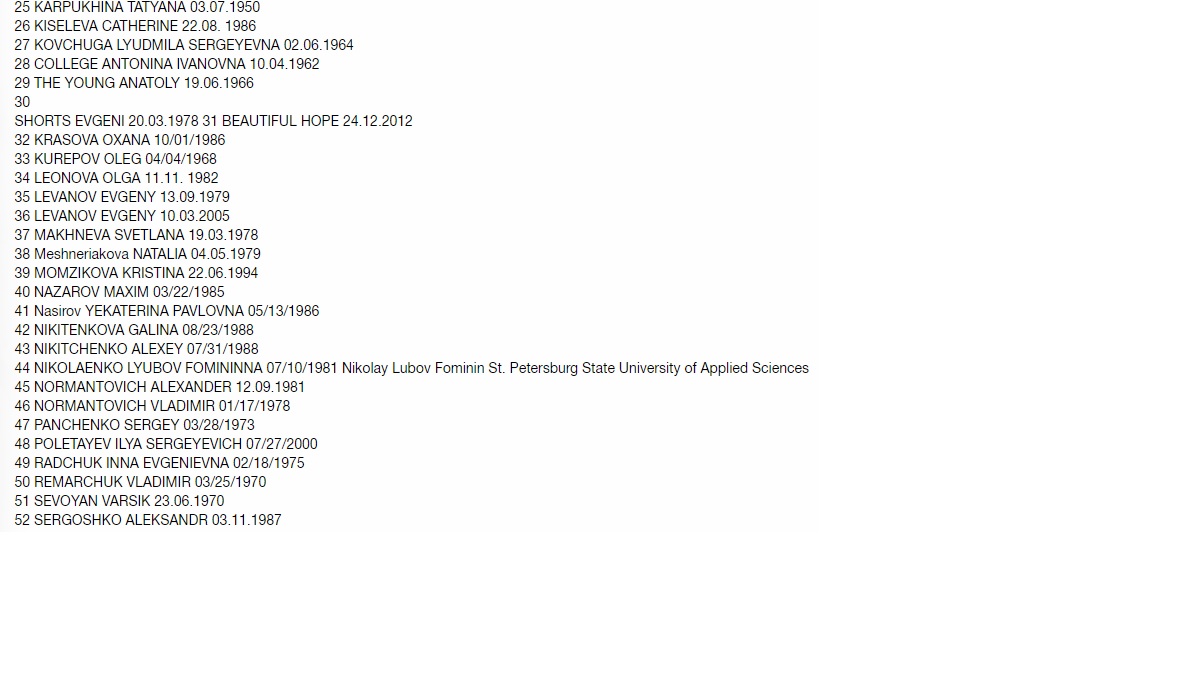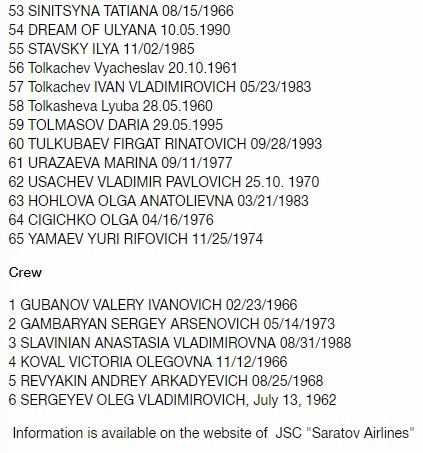 Kerosi Dotcom team sends sincere condolences to relatives and friends who lost their loved one in this unfortunate plane crash near Moscow.
Comments
comments