Dr. Alfred Mutua Validly Elected.
Dr. Alfred Mutua Validly Elected.
Machakos high court has this morning upheld the election of Governor Dr. Alfred Mutua. The petitioner, Wavinya Ndeti , who was formerly a member of parliament for Kathiani constituency, had contested the victory of Dr Mutua in the August 8th elections. She had vied for governorship on a Wiper Party ticked, a party with a strong support base in the region.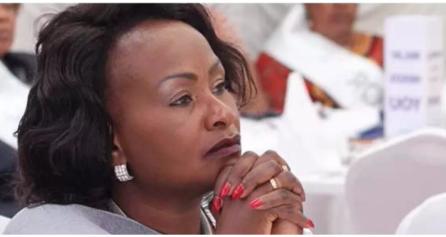 The ruling was given by Justice Muchelule who stated that Wavinya did not furnish the court with with evidence of illegalities or irregularities that she alleged to have taken place in the election of Machakos governor.
Muchelule orded the petitioner to pay five million Kenya shillings to Governor Mutua plus an equal amount to the Independent Electoral and Boundaries Commision (IEBC)
From the ruling, it emerged that the petitioner's witnesses failed to appear in court to prove their allegations. The petitioner had also alleged there was voter bribery, coercion and forgery but did not back up with documents or even video clips making the claims inadmissible in court.
Justice Muchelule further said that the few irregularities proved in court did not amount to the threshold enough to nullify an election since they were due from human error.
Much awaited ruling;
This is a ruling that was eagerly awaited since Dr Mutua is topping the rank among governors in the last term in performance. The petitioner was also backed by the Wiper leader Hon Kalonzo Musyoka. At some point in the court proceedings, drama ensued in court prompting Dr. Mutua's lawyers to protest by walking out of the courtroom.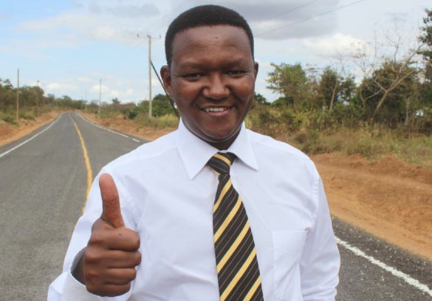 Dr. Mutua's lawyers had prayed to be granted more time to go through the applications the petioner had submitted but Justice Muchelule declined. In other occasions, Dr Mutua had made several attempts to have the petition thrown out but failed. Mutua had based his applications on glaring errors in the petitioner's application upto including the omission of his deputy governor's name.
Justice Muchelule however granted the petitioner her application on the IEBC to present to her all the election materials that were used in the election on 8th August.
Article by Walter Atunga @waltatunga
Connect with us on:
Twitter: kerosiT
Facebook: Kerosi Dotcom
Subscribe: Kerosi TV
Read More:
Comments
comments